Key Sectors
There are now well over 7,500 micro enterprises in Rochdale borough, alongside nearly 800 small and medium sized businesses. Rochdale also boasts a core of established national and international companies, many of which have relocated to one of the borough's high performing business parks from outside the area. This is a town where everyone, from ambitious start-ups to large multinationals, can thrive and grow.
Logistics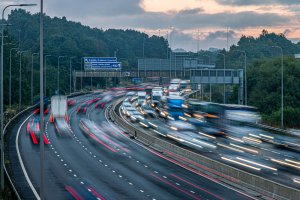 Rochdale is a nationally important centre for logistics - one in five supply chain businesses within Greater Manchester operate from Rochdale. Find out what makes Rochdale such an attractive location for logistics...
Logistics
Manufacturing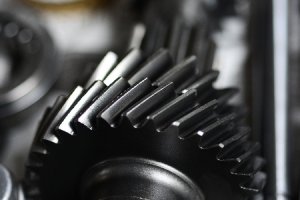 Over 75,000 people are employed in manufacturing within 30 minutes' drive of the town centre, many in highly skilled advanced manufacturing jobs. Find out why so many manufacturing businesses call Rochdale home...
Manufacturing
Digital & Creative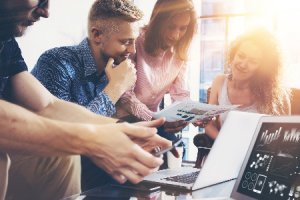 Internet service providers, online retailers, web builders and graphic design businesses all find everything they need to succeed in Rochdale. Find out how we inspire a new generation of digital and creative entrepreneurs...
Digital & Creative