Manufacturing
Making things has always been key to Rochdale's success, and manufacturing remains at the heart of our economy. Over 75,000 people are employed in manufacturing within a 30-minute drive of the town centre. The borough's manufacturers contribute £685m Gross Value Added (GVA) to the UK economy each year.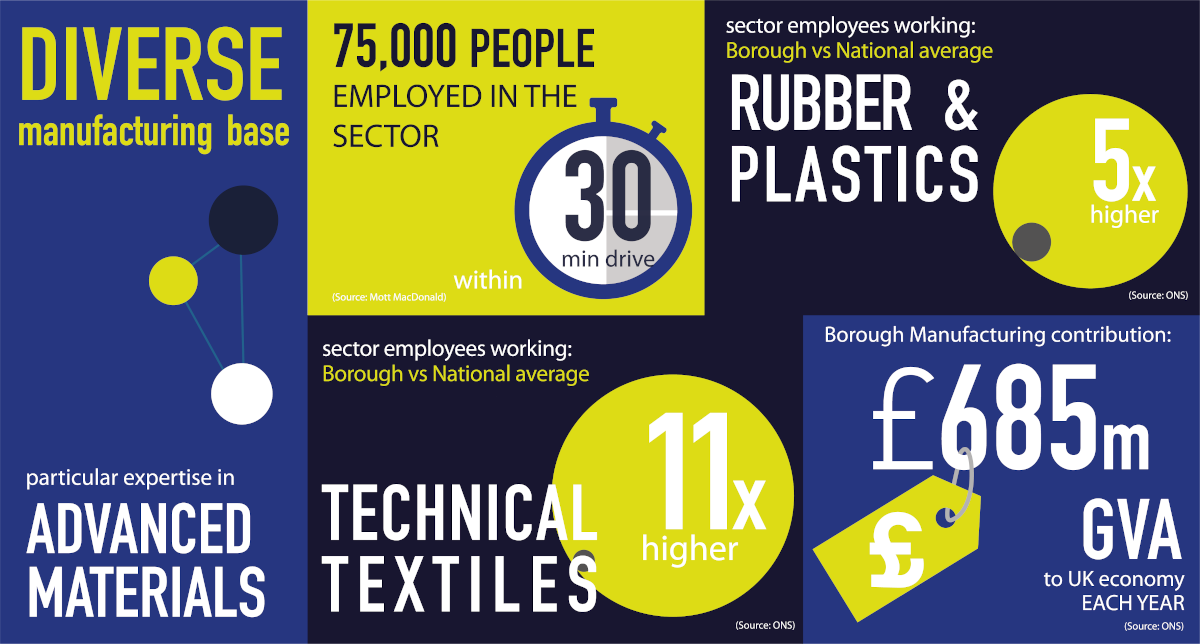 Rochdale offers manufacturers a well-developed infrastructure, good access to capital, a large skilled labour pool and an unrivalled location. The diverse manufacturing base includes a growing expertise in advanced materials. According to the Office for National Statistics (ONS), the proportion of employees working in rubber and plastics product industries is fives times higher in Rochdale than the national average. The proportion working in technical textiles is 11 times higher.
So what is it about Rochdale that makes it such an attractive location for manufacturing businesses?
A willing workforce
Rochdale has a high concentration of experienced labour, much of it employed in businesses that produce advanced materials, machinery, chemicals, precision components and food and drink, among many others. Almost 10% of the local workforce is employed in manufacturing, a considerably higher proportion than the national average (6.4%).
At the same time, recruiting in Rochdale represents a potential cost saving of over 23% on salaries compared to the national average.
Education and training providers in Rochdale, such as Hopwood Hall College and Rochdale Training, work closely with industry to produce the next generation of workers with the skills and knowledge required by manufacturing businesses. Universities in Greater Manchester produce a stream of graduates with the kind of expertise that advanced manufacturing and engineering companies need.
An unbeatable location
Manufacturing businesses need easy access to markets, suppliers and labour. Rochdale is centrally located at the heart of Greater Manchester, among the fastest growing regional economies in the UK.
The town is a major gateway to regional, national and global markets. With five motorway junctions in the borough, your goods and people can be on the motorway network in minutes. Supply chains are smooth and seamless.
Manchester city centre is just 15 minutes away, and Manchester Airport, the UK's largest airport outside London, just a 35 minute drive.
Rochdale straddles the M62 motorway, a trade corridor of over 100 miles linking the ports of Liverpool and Hull as well as some of the largest urban areas in England. Businesses in the borough also benefit from excellent train, Metrolink (tram) and bus services. Business leaders can be in central London in just 2 hours 45 minutes.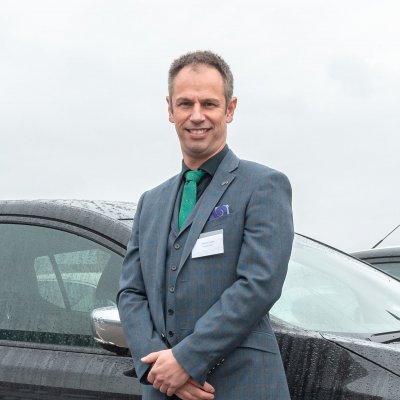 Crystal Doors celebrates 25 years established in Rochdale. Enjoying the successes of our business with the supported of a fantastic local team of employees, business, community, organisations and local Authority. Co-operation at its best.
Richard Hagan - MD Crystal Doors
A growing opportunity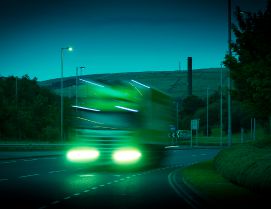 Internationally reputed manufacturers like Hanson Springs and Holroyd Precision already call Rochdale home, and opportunities for the manufacturing sector are growing.
The Greater Manchester Combined Authority expects manufacturing in the region to grow by 30% over the next five years.
Rochdale is in a perfect position to exploit this manufacturing upturn. The town has the highest amount of available industrial floorspace in the whole of Greater Manchester. It boasts a wide range of cost-effective commercial property to let and a number of design and build opportunities with easy access to the motorway network.
Property is considerably cheaper than many equivalent locations, and an ambitious expansion plan will see up to 10 million sq ft of employment land available for development over the next 20 years.
Support for every business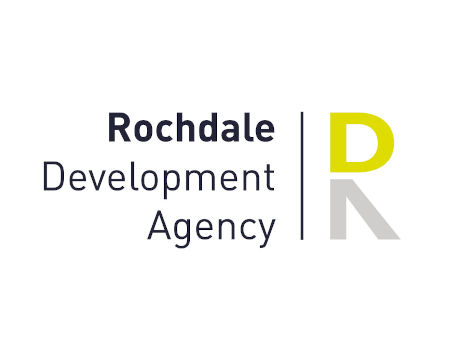 The RDA is a collaboration between public and private sectors, dedicated to helping businesses thrive in our town. Our business support service is a match for anything you'll find anywhere in the country. Manufacturing is a key sector for Rochdale and a priority for the RDA.
The RDA will help you find exactly the right commercial property for your business needs. On top of that we offer expert assistance in areas like recruitment and training, business development, and PR and marketing, as well as acting as a one-stop-shop for council services.
We can help you identify funding streams and export opportunities, and introduce you to supportive business networks across Rochdale and Greater Manchester.
Here are some of the many manufacturing companies which have made Rochdale their home.