Business Community
If you start a business in Rochdale, or relocate to the Borough, you become part of a progressive, supportive business community.
Over 7,000 businesses operate in Rochdale, with more arriving all the time. Manufacturing, advanced manufacturing and logistics are key sectors, taking advantage of the town's industrial heritage, excellent education and training institutions, and unbeatable connections by road, rail and tram - Find out more.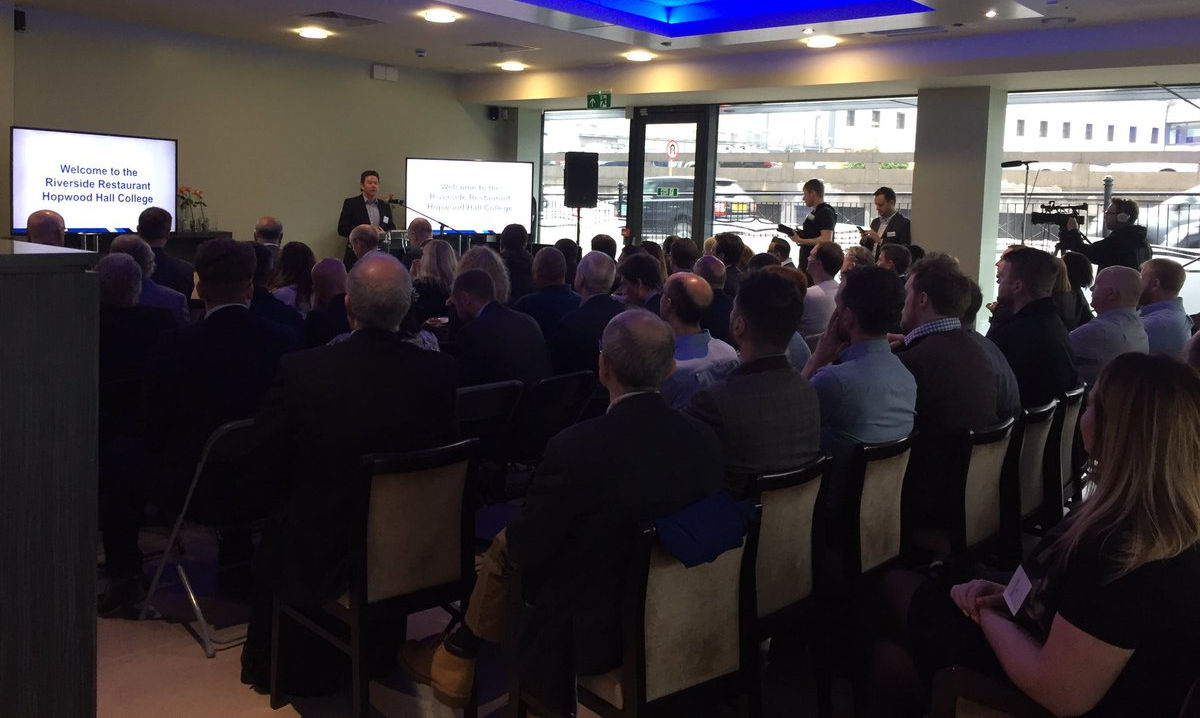 In addition, we boast significant and growing digital and creative, business services, and leisure and tourism sectors. The RDA offers supports to both start-ups and 1,000 plus employee businesses - and everything in-between.
Rochdale is the birthplace of cooperation and our public and private sectors work together to create the most business-friendly environment in the region.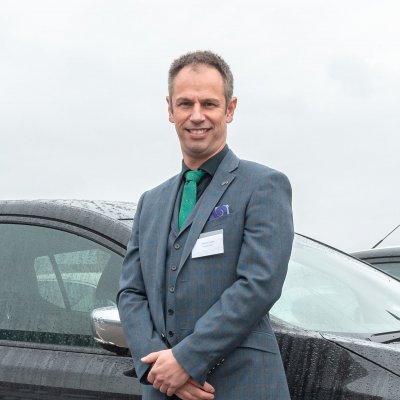 Crystal Door celebrates 25 years established in Rochdale. Enjoying the successes of our business with the supported of a fantastic local team of employees, business, community, organisations and local Authority. Co-operation at its best.
Richard Hagan - Managing Director, Crystal Doors
A sense of community
The RDA works with Rochdale Borough Council, local education providers and business networks to ensure every firm in the town receives the support it needs.
The RDA publishes a regular newsletter to keep our businesses up to date with support initiatives and interesting developments, both locally and nationally.
Here are the details of some local networking groups:

Business Growth Hub
Hold regular networking events across Greater Manchester. These are free to attend but you must register via their website.

GM Chamber
Hold GMCC Networking events across the area, helping you make contacts and do business. Also offers you the chance to have your say on the issues that are affecting your business, particularly on campaigns the Chamber runs. As a member you can attend forums across Greater Manchester. For further information call 0161 359 3597 or visit their website

Rochdale Online
A web based business offering marketing and advertising support to local businesses. Maintain a business directory. www.rochdaleonline.co.uk

Rochdale Rugby Union Business Club
Meets on the first Monday of the month at the Rugby Union Club in Bamford. For more information contact Phil Hargreaves at: lacremekitchens@yahoo.co.uk or visit their website

Springhill Hospice Business Buddies
Meet monthly - good way of networking whilst supporting a local charity. £300 annual subscription. For more details contact the Fundraising team: springhillbb@nhs.net
First Friday Network
Meets the first Friday of the month at Chichester House, Rochdale 1pm – 2.30pm. No prior booking required. For more information contact Robert.newman@uk-ccm.com

BNI Rochdale
Part of the BNI network, meeting at Rochdale Football Club. Meet weekly on a Thursday morning 7am – 9.30am. You do need to be a member to attend regularly and only one of each sector is allowed to join. For more information please contact khargreaves@asthampsons.co.uk

PRO Oldham & Rochdale
Meet on a Wednesday afternoon at Vicolo del Vino, Baillie Street, Rochdale. For more details please see: Professionals Of Rochdale and Oldham (PRO) | LinkedIn

Rochdale Jelly
An informal co-working event that meets at the Medicine Tap in Rochdale. For more information please see: Rochdale Jelly - Small business co-working | Facebook

Unique Ladies
Meets the first Thursday of the month at Rochdale Football Club. No subscription needed. For more information see : Rochdale - Unique Ladies Networking