Tailored Support
Rochdale is a great place for business, and part of the reason for this is the tailored support which the RDA offers to every business in the Borough.
The RDA is not a one-size-fits-all service. Our vastly experienced team of business professionals get to know your organisation in detail so that we can give you exactly the right support you need to succeed.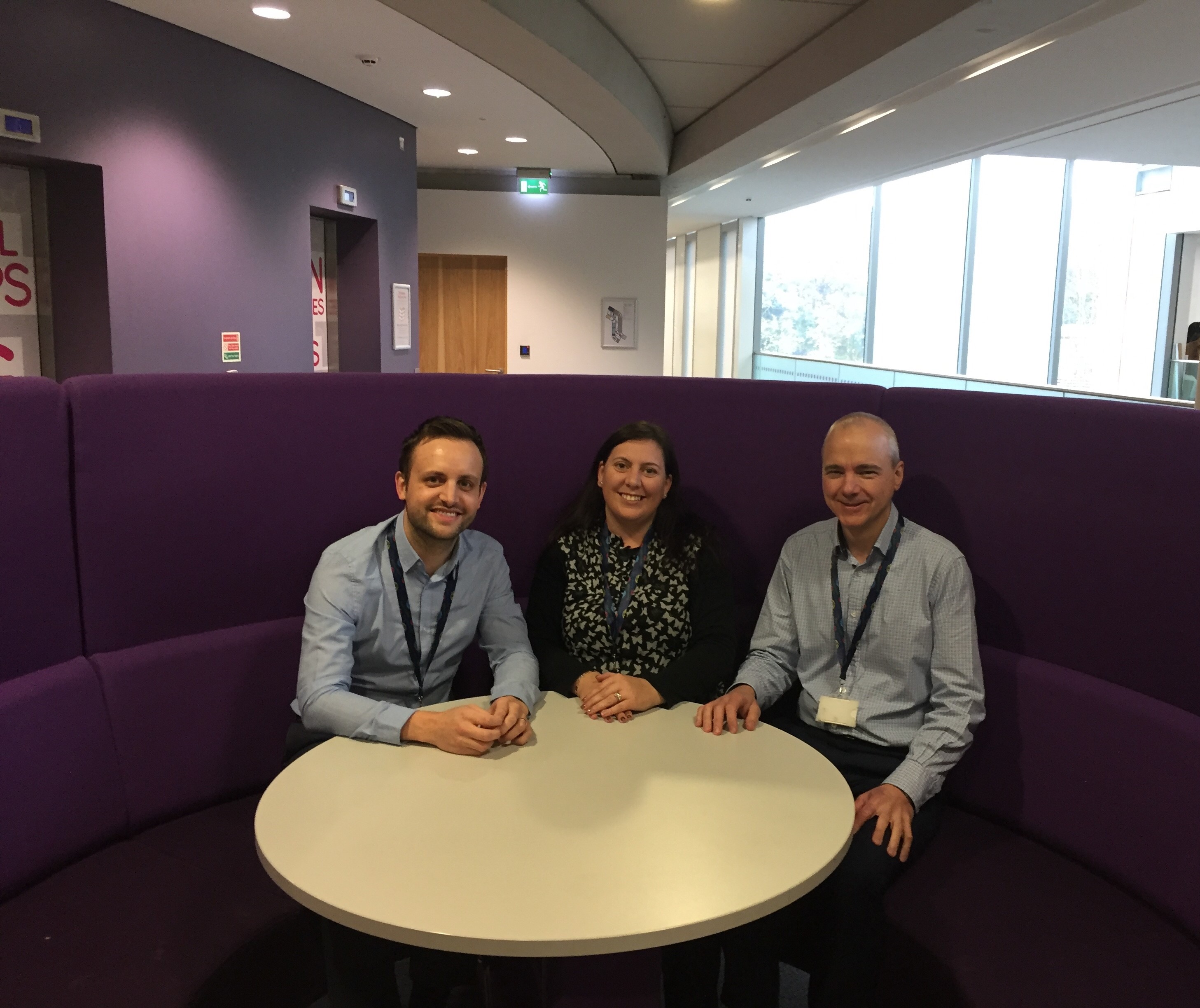 You can count on the RDA for first class support and advice. A dedicated growth advisor provides a single point of contact for a range of business and commercial issues.
Your Advisor offers an in-depth diagnostic and brokerage service, helping with areas such as:
Business planning

Access to finance

Sales and marketing

Energy efficiency

Training and development

Property
Commercial property in Rochdale
If you're looking for commercial units to let in Rochdale, we can help. Rochdale is home to some of the North West's best-performing business parks, including highly regarded facilities at Kingsway, Stakehill and South Heywood, all within easy reach of the motorway network. In addition, we offer first-class office space, both in our rejuvenated town centre and further afield. We can recommend cost-effective premises for both start-ups and established businesses.
Training and recruitment
After helping you find the property you need, we can help you find the right staff too. That goes for companies relocating to the Borough, new business startups and established businesses. Whatever your status, we can help you access excellent training and recruitment partners.
We have long-established links with organisations like Hopwood Hall College, one of the best performing Further Education colleges in the region, and the highly rated Rochdale Training Association. We offer guidance on apprenticeships and choosing the right apprenticeship provider for you.
We also offer advice on recruitment using Employment Links, the Council's free service. We help you match your needs with the right people from the region's large, skilled and cost-effective labour pool.