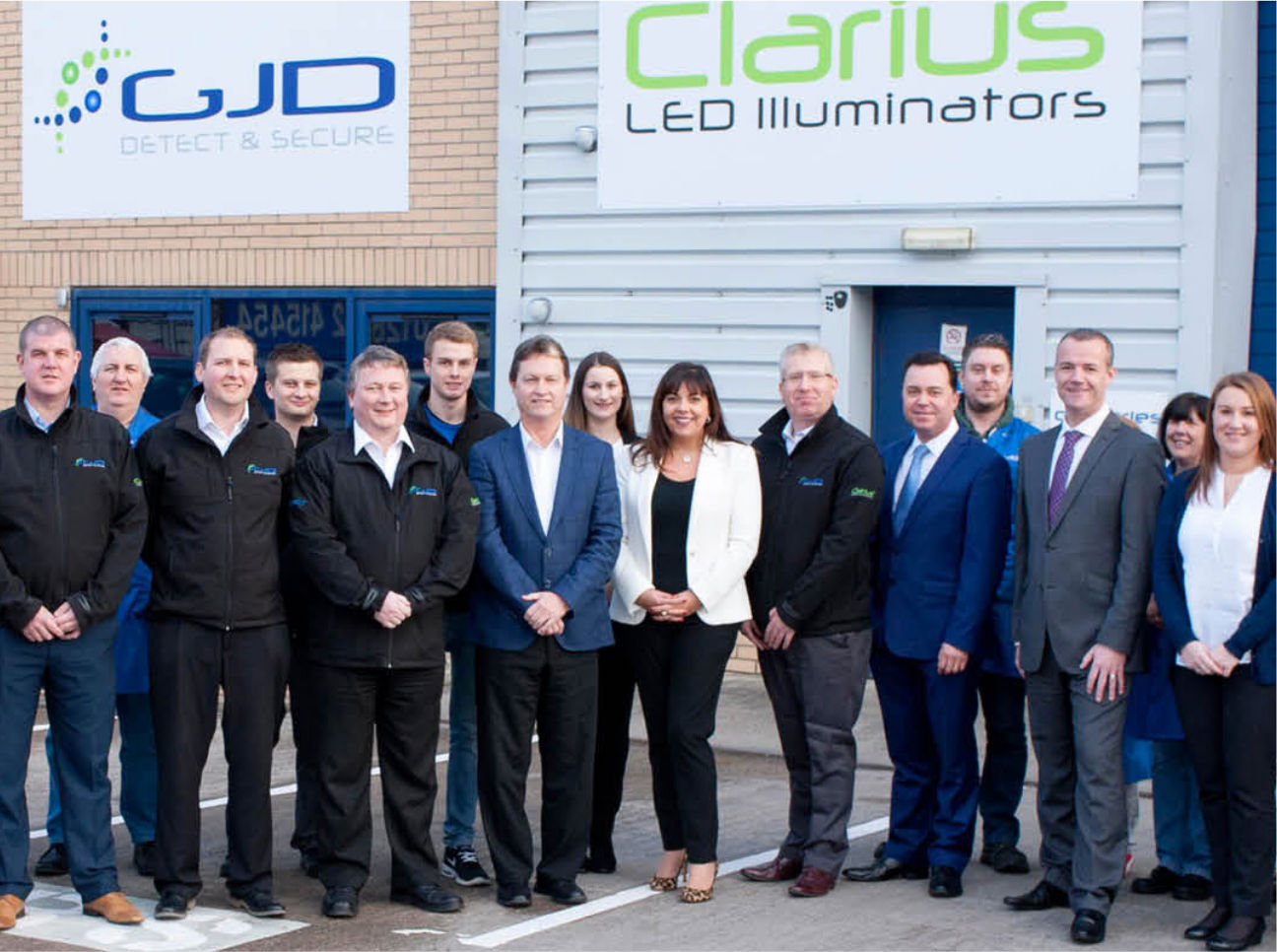 GJD
GJD is an award winning UK manufacturer, designer, and supplier of professional detector equipment, and is reaping the rewards of being located in Rochdale. In 2017, GJD was awarded with the Queen's Award for Enterprise for International Trade, the UK's highest accolade for international business success.
The people at GJD told us that they love working in Rochdale because the borough has ample space for their sites, and plenty of buildings that can accommodate their needs. What's more, GJD has found the other businesses in Rochdale to be welcoming and friendly, so they can always touch base with other companies and find the support they need.
This growing business has also found an excellent workforce in Rochdale. Employing over 40 people, GJD has found people with the skillsets needed to push the company to new heights. GJD is also in the process of setting up a USA office in Los Angeles, and has recently formed a strategic partnership with LILIN Americas.