Stakehill Launch of BID Proposal
Posted by on 13 Jan 2021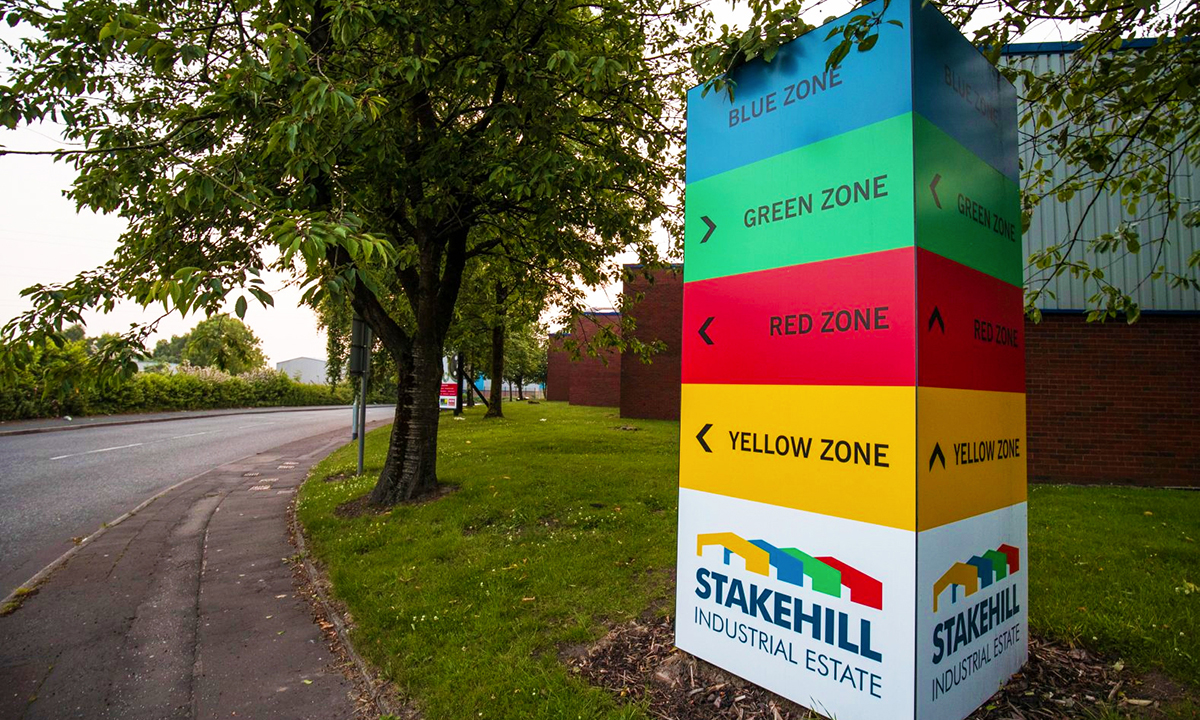 The Stakehill Industrial Estate BID Development Steering Group launches its BID Proposal and Business Plan this week in readiness for the Ballot in February.
The consultation across all potential levy paying businesses included a detailed four-page survey with and numerous open events and business forums culminating in an event with Mayor Andy Burnham and leader of Rochdale Council Cllr Allen Brett as key note speakers.
Businesses identified three key project areas that they consider would support them and improve the over-all operational effectiveness of the estate as a whole. The activities within each of the project areas have been specifically designed to address and take advantage of the challenges businesses face on a day to day basis and opportunities which could really make a difference their ability to operate cost effectively on Stakehill.
Martyn Burrow of MID Communications and Chair of the Stakehill BID Steering Group, said, "The business community in Stakehill is facing challenges and uncertainties due to Brexit, and 2020 brought significant change to how businesses operate as of result of COVID-19. Stakehill Industrial Estate will also be facing local challenges in the near future with the planned residential development and extension of the industrial estate to the east and south of the existing industrial area.
This BID Proposal and Business Plan will provide a business-driven focus to ensure essential improvements to Stakehill Industrial Estate, a means to ensure that our businesses, not only survive, but prosper in these uncertain times. This investment, with a budget over the five-year BID lifetime of £800,000, will set standards which reflect our own aspirations as Stakehill businesses.
Stakehill is in need of a big boost to create a location that is accessible and respected by all. A Business Improvement District (BID) is a brilliant chance to generate ideas and make things happen to create a safe and effective operating environment for all who are here today and create a place which enables businesses to invest and grow"
Any business wishing to know more about the BID I encouraged to contact the BID Steering Group on Tel: 0800 0803 207 or e mail info@stakehillbid.com.