Romac Logistics expands into new Middleton HQ
Posted by on 11 Jan 2021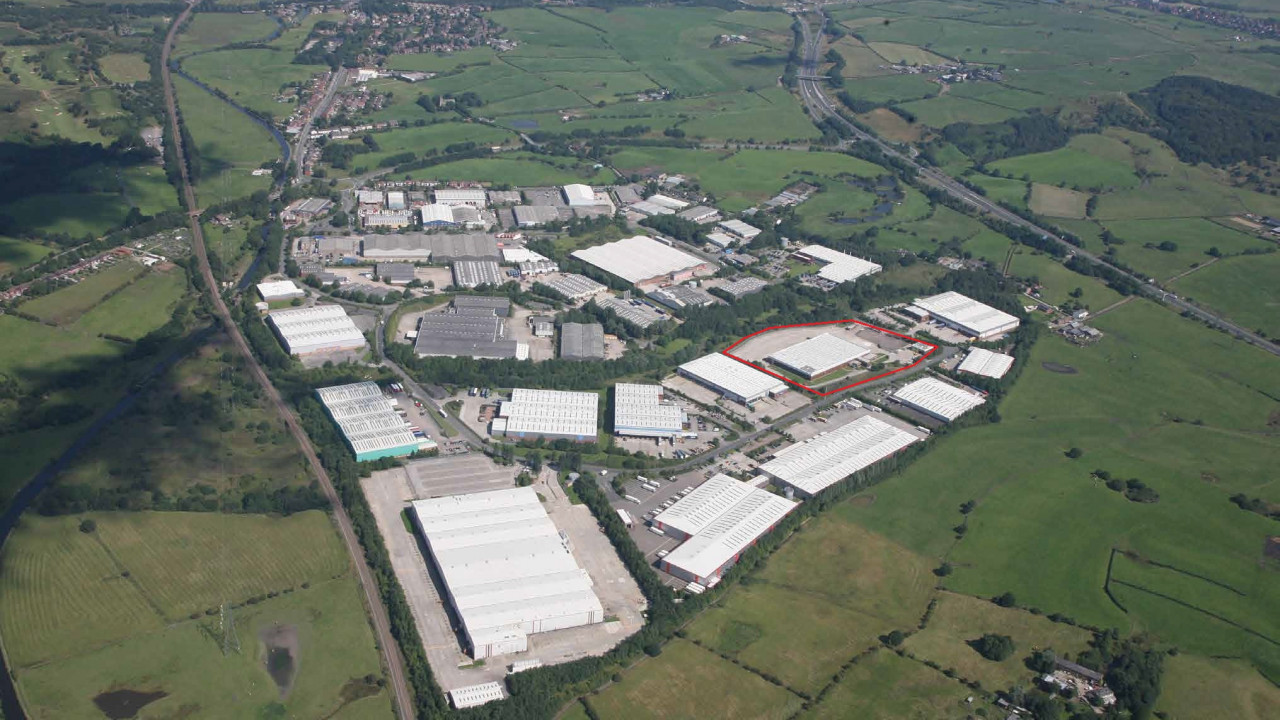 Manchester-based Romac Logistics has expanded into a new head office and distribution centre at Stakehill Industrial Estate.
The company, which specialises in chilled and ambient logistics, offers warehousing and national distribution services for the UK's food and drink manufacturers and retailers.
The move adds an 80,000 sq ft temperature controlled facility to Romac's portfolio.
Property consultancy Gent Visick advised the company and negotiated the leasehold acquisition. The site was marketed by BC Real Estate on behalf of CCLA, fund managers for the owner, the COIF Charities Property Fund.
Rob McAdoo of Romac Logistics said: "At this stage in our growth it was important to evolve our service offering while taking stock of our infrastructure.
"In consolidating two of our smaller operations and merging the head office into the distribution centre at Stakehill Industrial Estate we will deliver an abundance of efficiencies that will ultimately benefit our customers."
Daniel Walker of Gent Visick added: "Stakehill Industrial Estate will make a fantastic HQ for Romac Logistics in a prime location.
"The site will see continued growth of the business through a cold store facility and oversized service yard, so it ticks every box for Romac Logistics and successfully negotiating this deal on the company's behalf is a great result."