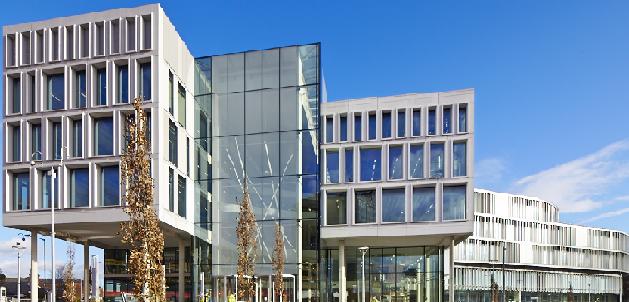 ROCHDALE: RIGHT PLACE RIGHT TIME BREAKFAST 2016
Posted by Aahmed on 6 Sep 2016 at 15:11
The Pennine town of Rochdale is going through an exciting period of transformation, investment and renaissance.

An ambitious borough with untapped potential, Rochdale boasts great transport links with the M62 motorway to the south of the town, the Metrolink tram network and rail links into Manchester and beyond.

This accessibility has encouraged massive development on sites such as Kingsway and across Heywood with businesses of all sizes seizing the logistical opportunity the town offers. It has also cemented Rochdale's place as an integral player in the Northern Powerhouse story.

Already home to names such as ASDA, Yodel, Tetrosyl, JD sports and Source BioScience, new recent inward investments into the town from such businesses as Standard Life, Company Shop and Accent Hansen underline the economic offer of Rochdale and its appeal to business leaders locally and internationally.

Insider, in partnership with Rochdale Borough Council, is bringing together leaders from the private and public sector to discuss what it's really like doing business in Rochdale. The panel will look at current opportunities in the town, share the experiences of companies already located there and update the audience on some of the projects underway.

Our events are regularly over-subscribed therefore please register your interest as soon as possible. If you have been successful you will receive a confirmation email one week prior to the event. If you would like any further information on the event it can be found here.