Rochdale firm to ship new £1.4m 'smart tech' milling machine to Japan
Posted by on 30 Oct 2020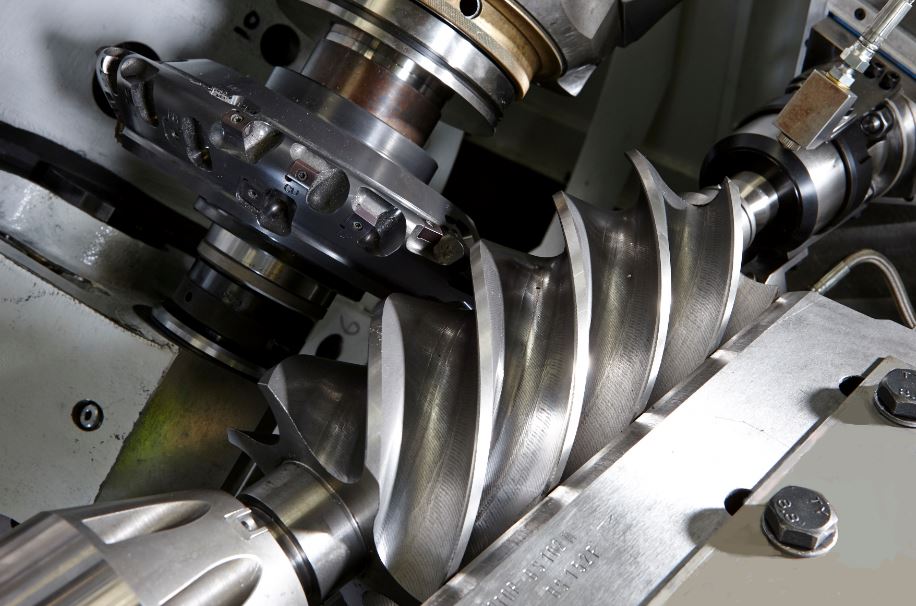 A Rochdale manufacturer is preparing to ship one of its new £1.4m 'smart tech' rotor milling machines to a customer in Japan.

Milnrow-based Holroyd Precision manufactures high-precision CNC machine tools for the production of ultra-precise helical components as used in air compression, air conditioning and refrigeration.
The machine - a 3EX-R rotor milling machine - is currently undergoing pre-acceptance trials at Holroyd's Milnrow manufacturing centre.
It is the first of its kind from the business to incorporate a range of intelligent features to help manufacturers benefit from even greater levels of efficiency.
The customer is one of Japan's leading manufacturers of refrigeration compressors.
Holroyd regional sales director Steven Benn said: "Our machines are renowned for their uncompromising levels of accuracy and build quality, as well as for their ability to simplify even the most complex of manufacturing processes. Through features such as advanced RFID tagging and IO-Link communication technology, we are now also providing future-proofed manufacturing capability.
"Our RFID tagging system has been developed to offer a fool-proof solution to quality control by ensuring that manufacturing cannot commence until every item of tooling that needs to be switched between manufacturing cycles has been correctly changed.
"The machine is also the first from Holroyd Precision to incorporate single-cable IO-Link communication technology. For this customer and hopefully many others going forward, the real benefit will be the ability to access incredible levels of rich, real-time production and performance data – in order to make comparisons that can benefit efficiency, accuracy and quality."