Rochdale firm marks 30th anniversary with growth pledge
Posted by on 15 Mar 2021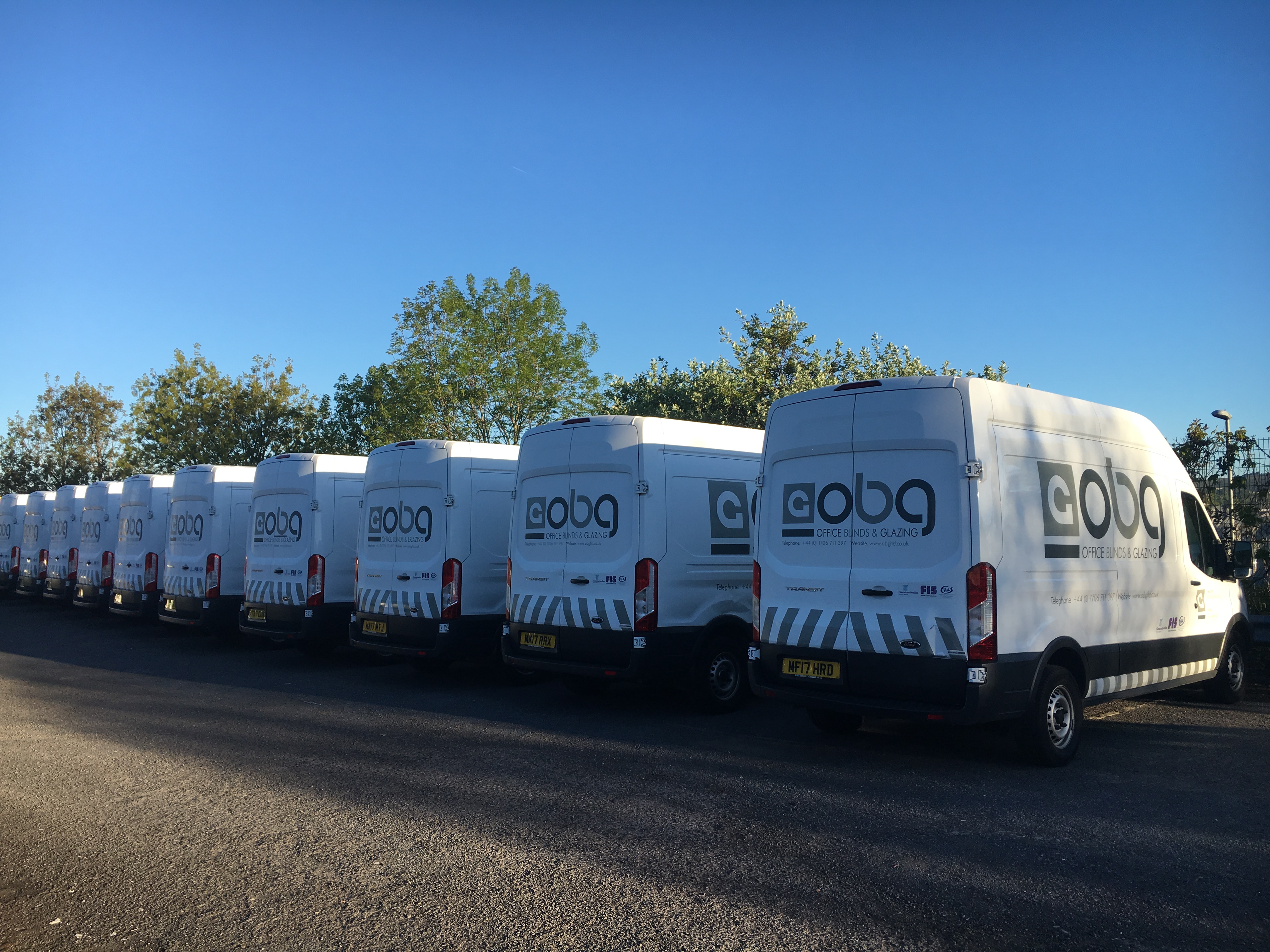 A Rochdale business that specialises in installing glass partitions is looking to double its turnover as it celebrates its 30th anniversary. Ian Masterson founded Office Blinds & Glazing (OBG) in 1991 and today it employs 30 staff and has an annual turnover of £2.5m.
Based in Chichester Business Centre, Rochdale, OBG has worked for a number of blue chip clients including Aston Martin, Harrods and the Bank of New York. The company has worked as far afield as Dublin, Belfast, Isle of Man, Inverness, London and locally at Hopwood Hall College in Rochdale and Mr Masterson said the plan was to grow annual turnover to between £4m-£5m.
He said: "I was quite young when I started OBG and I've got people who have been with me for 20 years. The last 10 years have been challenging but we've weathered the storm and have a new vigour to grow."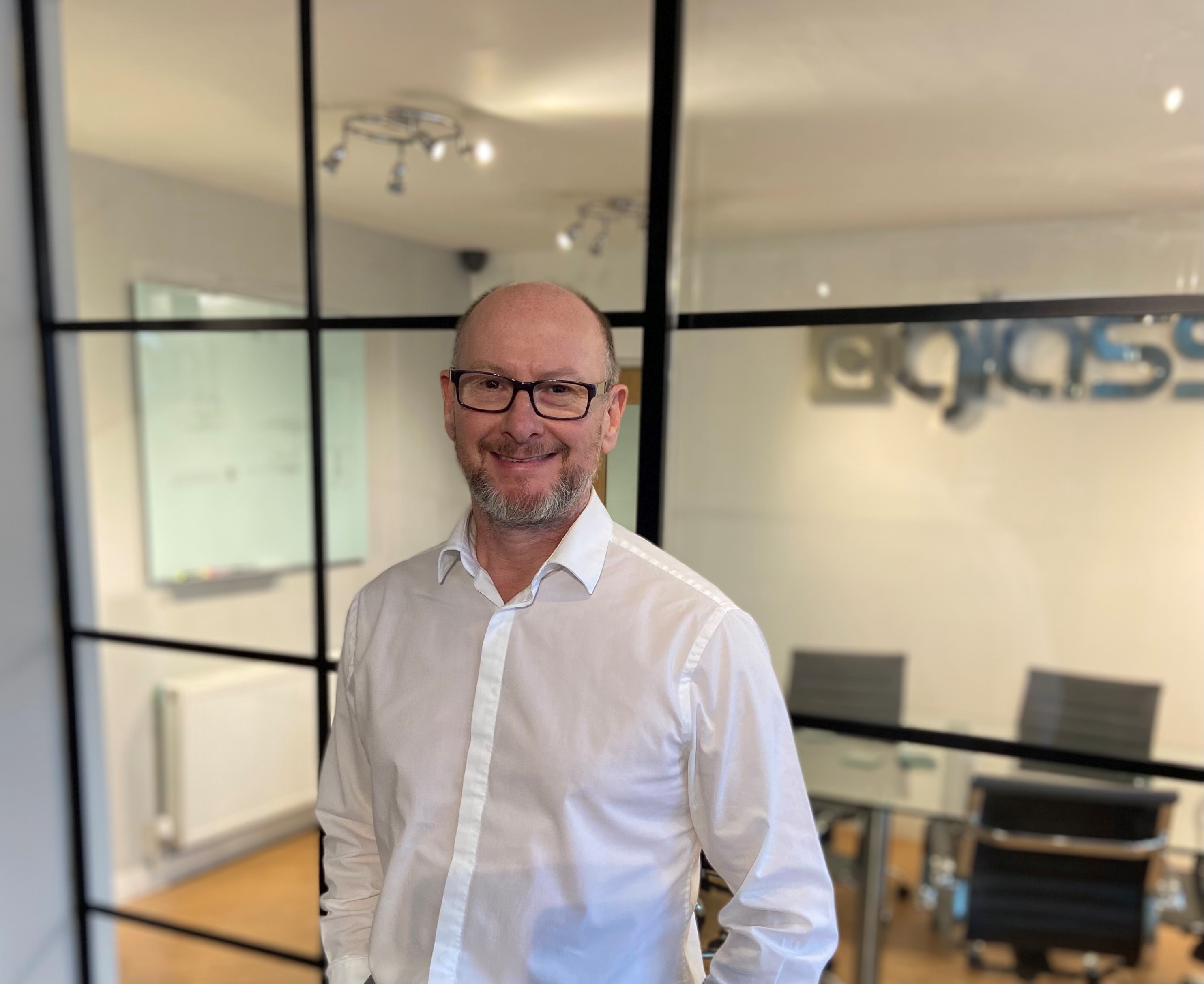 The business was originally called Office Blinds Direct when it launched in 1991 but changed its name to Office Blinds & Glazing (OBG) in 1995 when it started doing floor to ceiling glass partitions. It now installs 1,000 floor to ceiling glass panels every month. "Most of our customers are office fit-out contractors," said Mr Masterson. "Everything ground to a halt at the start of Covid-19 and was pretty frightening but thankfully we only had to shut down for a month.
"We developed a range of glass Covid screens for hairdressers and office desks and that saw a big increase in demand at the beginning of Covid and we expect our services will be in demand as people return to open plan offices.
"We're aggressively going for growth and expansion. We're relaunching the website and want to get to £4m-£5m turnover." OBG operate out of a 8,000 sq ft office in Chichester Business Centre and Mr Masterson said being based in Rochdale had been vital to their success.
"The beauty of Rochdale is its location," he said. "The easy access to the M62 opens up the whole country to us. We're delighted to have reached our 30th anniversary but we're excited by the next stage of our journey."