Richard Perkins, Business Development Manager, Advanced Machinery & Productivity Institute (AMPI)
Posted by on 20 Jun 2022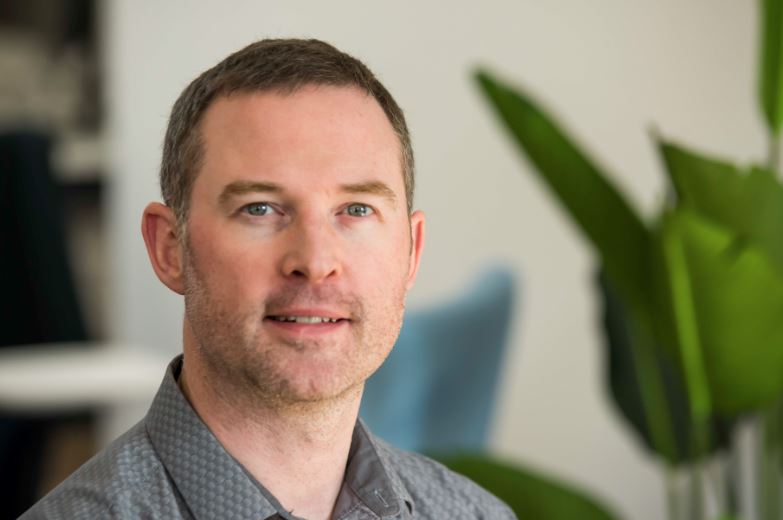 "AMPI will help to give the UK the advanced machinery capabilities it deserves. At the moment, we export around £550 million worth of industrial machinery every year, which is less than Switzerland. We believe the market should be £2 billion or more. AMPI can kick start that process.
The great thing about AMPI is that it's truly business led. Tony Bannan, CEO of Rochdale-based Holroyd Precision, is one of the project's founding partners. We're now going out and asking businesses what they need, and that informs our thinking around the project.
One of the challenges we're often told about is a shortage of skills in this area. Part of AMPI's role in future will be to work with local partners to help fill that skills gap.
It's early days but the first 'live' project is now up and running. We're offering up to 20 days of fully funded expert support to local businesses from one or more of our academic partners. That can mean our university partners - Manchester, Salford, Huddersfield and Leeds - or the National Physical Laboratory. An expert will work with the business in an area like robotics, automation or measurement, to help them improve their processes and become more efficient. Companies can apply now to be part of the scheme.
My role is to promote AMPI to the business community in Rochdale, Greater Manchester and West Yorkshire. It's a huge opportunity for Rochdale to become known as a regional and national hub for advanced manufacturing. That plays to the Borough's traditional strengths in manufacturing, and updates them for the modern world."
For further information please contact Richard on 07458 059802 or r.perkins@investinrochdale.co.uk