PODCAST | Is heritage the enemy of regeneration?
Posted by on 8 Nov 2021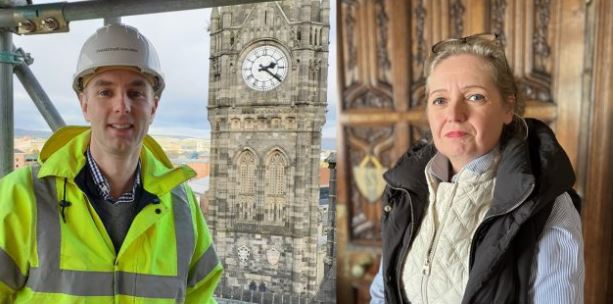 Do heritage properties help or hinder efforts to revitalise a community?
In our latest podcast, we speak to RDA heritage director Emma Birkett and Donald Insall Associates director Simon Malam who share how they're tackling the challenges of heritage-led regeneration and the rewards such projects bring.
">here