Michelle McHugh, Business Development Manager
Posted by on 15 Jun 2022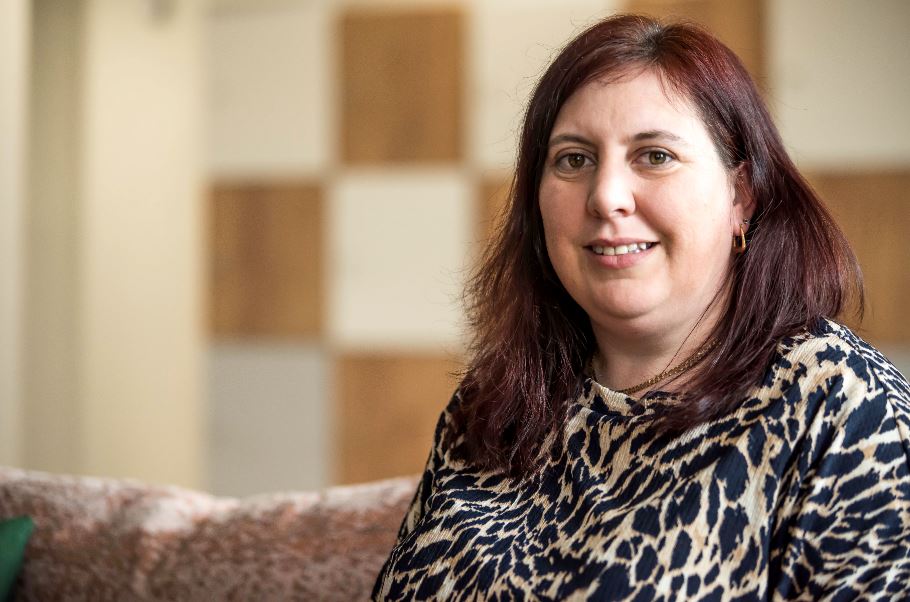 "The main difference between Carol's role and mine is that I tend to deal with businesses that are unknown to us. They are usually based outside the area and are thinking of relocating to Rochdale, or opening a new office here. Mostly they contact us directly, or are referred to us from another area of the Council.
Why do they choose Rochdale? Often it's the location, and easy access to the motorway network and to Manchester. Sometimes it's the business parks, which are well known in the wider region. I work closely with developers so sometimes they pass interested businesses to us.
The largest part of the job is identifying the right property for a company's needs. So it's knowing what's out there, what has just become available, what new build is going on, and so on. We're excited by plans for Northern Gateway and Atom Valley, because we need the buildings. At the moment there is a lot of interest in the area as far as inward investment is concerned and that's only going to grow.
Once we've identified property, we help to ensure businesses have a smooth transition to the area. That can mean pointing them in the direction of the right council services, or pots of funding for particular needs. We can introduce them to training and recruitment providers and other businesses in the area, so we help to facilitate networking.
We work with all sizes of business, from international companies to those with two or three employees. They're all welcome in Rochdale, and we're happy to extend our services wherever they're needed."