Heywood clean air and containment manufacturer sees significant growth in US market
Posted by on 27 May 2022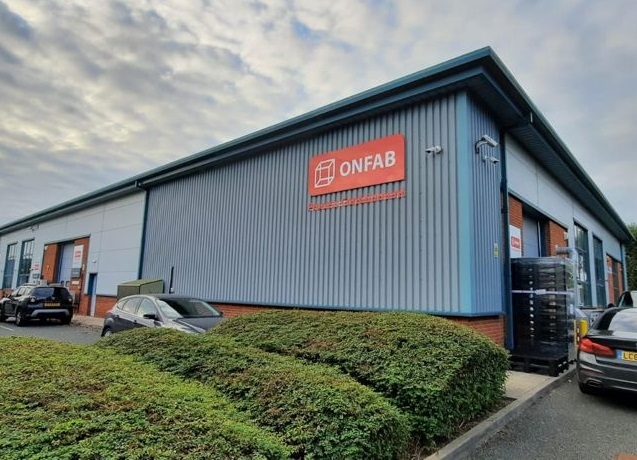 Heywood-based Envair Technology, a specialist UK manufacturer of clean air and containment solutions for the healthcare, biotechnology and pharmaceutical industries, has reported an 18% year-on-year rise in international sales.
Almost 40% of the group's total revenues at the end of FY21 came from international markets, compared to 33% at the end of the previous year. This global growth has been led primarily by its ONFAB brand, which specialises in designing, manufacturing and installing flexible isolators for the pharmaceutical process manufacturing industry.
Progress internationally has continued, with ONFAB recording a 154% rise in sales in the Americas in Q1 2022 alone, compared to the whole of 2021. ONFAB has seen substantial growth in orders from global contract and development manufacturing organisations (CDMOs) as more businesses understand the benefits of using flexible containment for existing processes.
The brand is now forecasting that it will hit several million in sales for the US market by the end of its current financial year.
At the same time, the manufacturer's Envair brand, which provides clean air solutions for the medical and drug development sectors, is enjoying expansion in Europe. It received a large increase in orders from customers in Ireland and Germany during the first quarter of 2022.