Growing Rochdale start-up targets £12m turnover
Posted by on 20 Dec 2021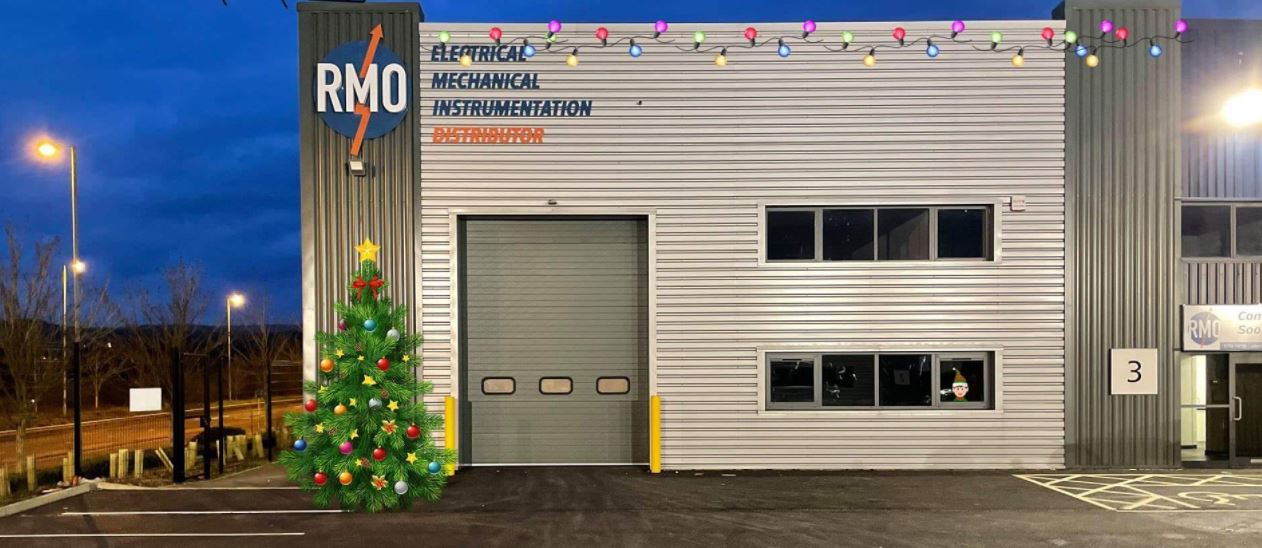 The founder of a Rochdale start-up is looking to grow turnover to £12m by 2023 after another record year. Repair Maintenance & Overhaul (RMO) is an electrical mechanical and instrumentation distributor and supplies multiple sectors including oil and gas, construction, rail, water, utilities and food production.
Ryan Hopley only launched the business in 2018 but it already boasts four offices with its headquarters being at the Logic development at Kingsway Business Park. RMO took ownership of the unit at Logic in November last year and following a fit-out moved into the 6,500 sq ft premises in March 2021.
The company has just hit record turnover of £7m – up from £4m last year – with the Rochdale branch reporting 30% growth. Hopley, who is originally from Milnrow, said being based at Kingsway Business Park had contributed to their record growth. "A lot of the growth in Rochdale has come from other businesses in the borough," he said. "Sustainability is really important to us so working locally means we can keep our mileage to a minimum and reduce our carbon footprint in the process. "We've just ordered electric vehicles for two of our managers and an electrical van as part of our fleet.
"What's exceeded my expectation has been the support of Rochdale Development Agency, the council and the business community. We've had a lot of referrals from other Rochdale businesses.
"Our USP is our level of service. Our success is down to three things – people, stock and service. With the right people you can deliver the right stock with a great service. "We've grown to 11 staff in Rochdale and plan to increase that to 15 in 2022. "One of the things that attracted us to Logic was the eight-metre high units mean there's room for a mezzanine floor so we have the space to grow so we're future-proofed."
Hopley said RMO's success was also good news for the Rochdale economy. "We tend to recruit locally but we also sponsor Rochdale Hornets , have supported local charities jolly josh and springhill hospice and a talented local motorbike racer called Joe Howard team 48 racing, as well as up and coming motor cross rider lucas Moncrieff . We think it's really important to give something back to the local community."
RMO, which also has offices in Liverpool, Grimsby and Teeside, is looking to grow turnover to £10m next year and to £12m by 2023. "The closeness of the motorway network to Logic is massive for us because we're straight on the motorway," said Hopley. "We've brought in 2021, the mechanical and instrumentation together with the electrical into Rochdale and that's really helped our growth."