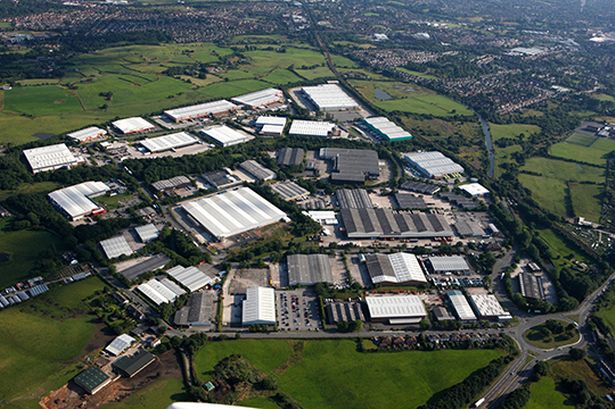 Four companies take up space at Middleton industrial estate
Posted by Aahmed on 28 Sep 2016 at 14:51
FOUR new occupiers have taken a total of 69,000sq ft of space at Stakehill Industrial Estate in Middleton, Greater Manchester.

Acting on behalf of clients of CEG, retained joint letting agents WHR Property Consultants and Savills have secured deals with Mansell Finishes which has taken a 38,000sq ft unit on a five-year lease having expanded from its previous premises in Middleton.

Clark Telecom has relocated from its former premises in North Manchester and is set to occupy a 23,000sq ft building on the estate having agreed a 10-year lease.

Two further units of 5,000sq ft and 3,000sq ft have been let to Vido Digital and Powell Marketing respectively both on three year leases. Quoting rental levels at Stakehill are at £5.95 per sq ft.

Simon Hampson, partner at WHR, said: "Post Brexit, the North West industrial market has continued to perform strongly with Stakehill proving to be one of the greatest success stories of 2016.

"Over the last 12 months, Stakehill has attracted several new tenants and is now 98% occupied with its success hinged on the proactive management of the Estate by CEG.

"Only one unit of 44,000 sq ft remains available and owing to high quality accommodation and the fact that it boasts a very large private yard means that unsurprisingly, we already have significant interest in the building."

Aherne Property Consultants acted on behalf of Clark Telecom. All other parties were unrepresented.