Fire door manufacturer to expand into new sectors
Posted by on 29 Jun 2020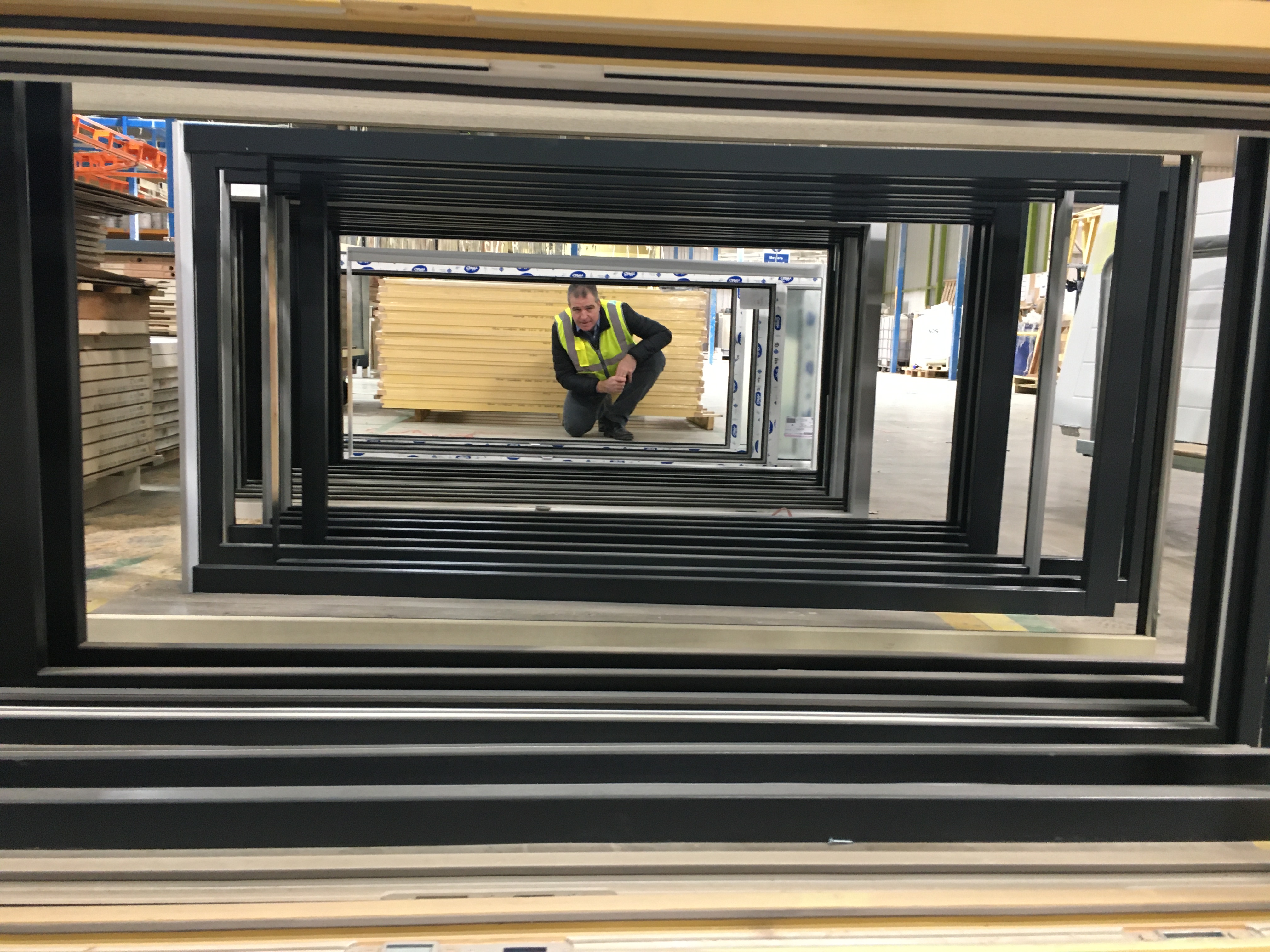 Fire door manufacturer PDS is pressing ahead with its expansion plans in the wake of Covid-19.
Based in Littleborough, PDS – which stands for Performance Doorset Solutions - currently employs 97 people but managing director Tim Fairley said that number would increase.
"We are still on a recruitment drive and are just in the process of taking on another large manufacturing unit to expand into two other sectors for our product," he said. "Watch this space."
Fairley co-founded the company in 2003 and grew to a turnover of £13.5m and a workforce of 148 people when it was acquired by US-based door manufacturer Masonite International Corporation.
However, partly due to a production realignment, by 2018 turnover had dropped to £7m and the workforce to 60 when Masonite announced it was considering closing the Littleborough facility altogether.
Rather than see it close Fairley formed part of a 14-strong consortium that bought the business back in March 2019 and set about transforming its fortunes.
The company is a specialist in the manufacture of FD30 and FD60 security fire doors, with the number indicating the minimum minutes of protection the doors must offer against fires.
Fairley said momentum had picked up after they reopened their factory after the lockdown and had this message for the public: "Be positive and try to carry on as before if at all possible, within the rules of the 'new normal'. Embrace change, but keep doing all of the good things you did prior to Covid-19."

Fairley said Rochdale had forged a reputation for the strength of its business sector.

"Rochdale is a brilliant place for business and has a long history of manufacturing," he said. "There's a real community and we're also blessed with being close to the motorway network. We know the talent pool in Rochdale but for those who don't we're Greater Manchester's best kept secret."