Entrepreneur has optimistic outlook for future
Posted by on 1 Jul 2020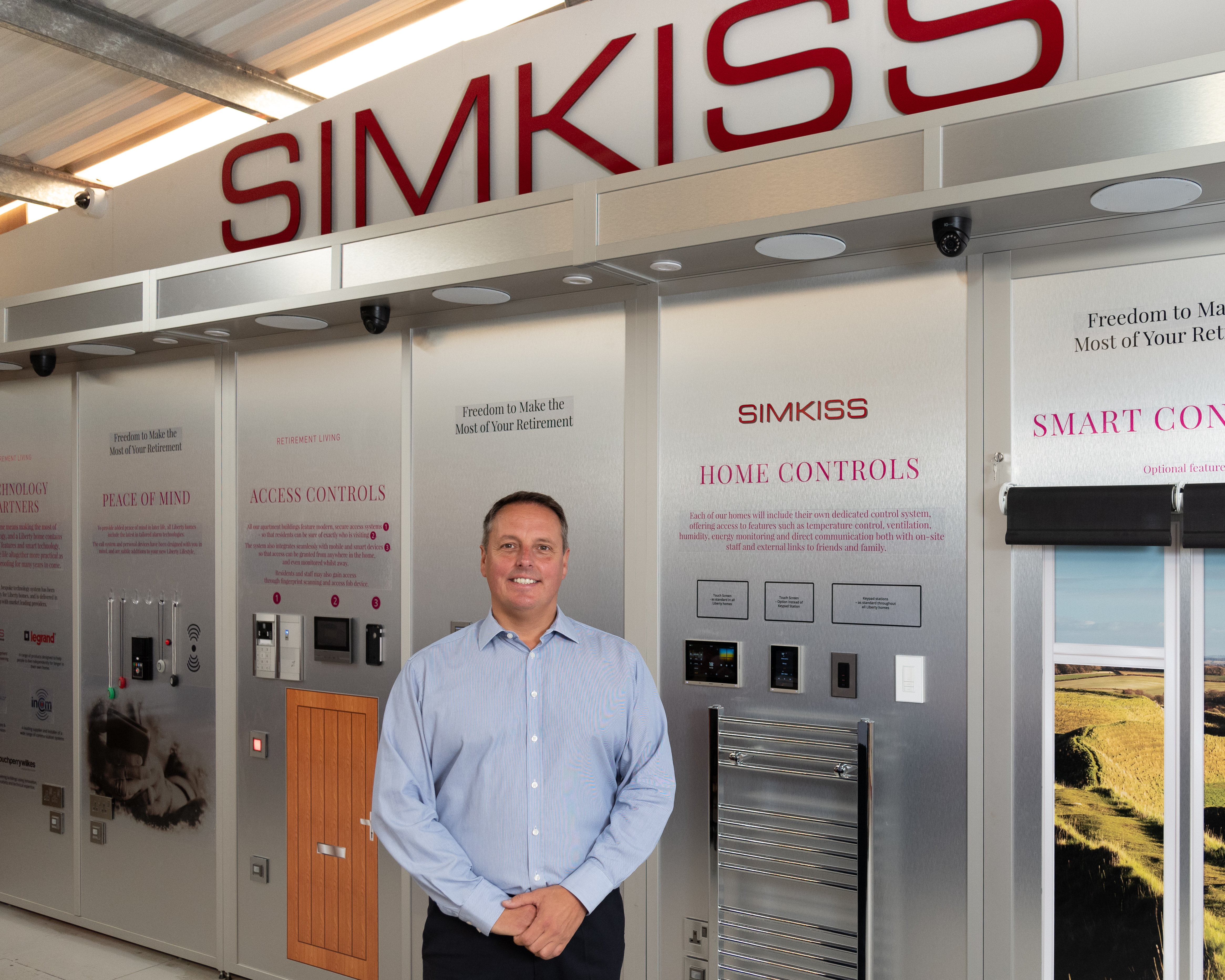 A prominent Rochdale entrepreneur has said he's optimistic for the future as the business community begins to bounce back from the pandemic.

Paul Simkiss has two companies - Simkiss Control Systems and Simkiss Home Automation – and said business is almost back to pre-Covid levels.

Simkiss founded Simkiss Control Systems in 1999 and set up a second business – Simkiss Home Automation – in 2015 after spotting a gap in the market when he installed smart tech in his own farmhouse.
Simkiss Control Systems employs 53 people and said his advice was to 'stay positive, adapt and overcome'.
"We are almost back to normal with a positive outlook," said Simkiss, whose Simkiss Home Automation company employs nine people.
The home automation side of the business currently accounts for £1m of the group's total £7m turnover but Simkiss is ambitious for growth.

"Covid-19 represents as unprecedented challenge but we're a resilient bunch in Rochdale," he said. "We've been based in Rochdale for more than 20 years and it's really helped us. The excellent connectivity and access to good staff are just two of the reasons for our longevity."