Distinguished economist Paul Ormerod named new RDA chairman
Posted by on 30 Apr 2020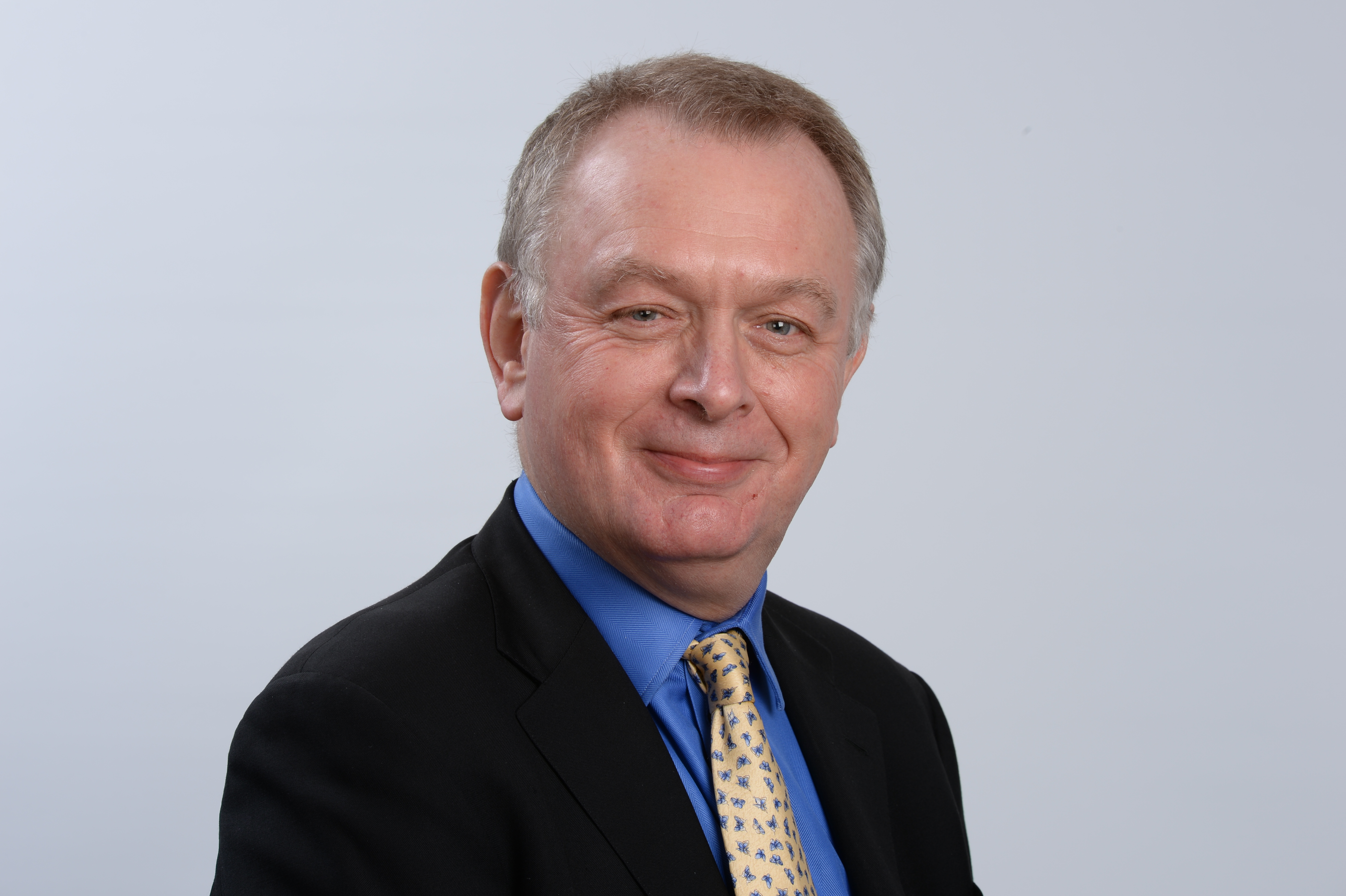 Rochdale Development Agency (RDA) has announced that distinguished economist Paul Ormerod will be the organisation's next chairman after the retirement of Chris Gilmartin.
Paul was born and grew up in Rochdale. He has been the President of Rochdale Hornets Rugby League club since 2009. He studied at Cambridge and Oxford and is a visiting professor at University College London. He is the author of several influential books including Why Most Things Fail, named Business Book of the Year for 2006 by BusinessWeek magazine. He is currently a partner at economics consultancy Volterra Partners.
Paul said: "As a proud Rochdalian I'm delighted to be named as RDA chairman. The RDA has done a brilliant job over a long period in delivering successful regeneration projects and promoting the economic well-being of the borough. I hope my own experience will help the RDA to shape the future economic prosperity of Rochdale through promoting innovation and re-shaping the image of what the town does. These are key to the delivery of inward investment, physical development and the creation of new jobs."
Councillor John Blundell, Rochdale Council cabinet member for Regeneration, Business, Skills and Employment, and RDA board member said: "It's testament to the reputation of the RDA that someone with Paul's standing is willing to take on the job as chairman. Paul brings a wealth of knowledge, experience and contacts to the role. His appointment is really exciting news for the economic development of the borough."
John also paid tribute to outgoing chairman Chris Gilmartin. "Chris has been on the board of the RDA for nearly 20 years, including the last two as chair, and has helped deliver projects including the redevelopment of Middleton Town Centre, the development of Kingsway Business Park and the completion of Phase One of the Rochdale Riverside retail and leisure scheme. We'd like to thank him for the tireless work he has done to make Rochdale a better place in this time."
Paul Ormerod took over as chairman on Wednesday 29th April and is helping the RDA to refine its strategy for development beyond the current coronavirus crisis.
Chris Gilmartin, the former managing director of Heywood-based Gilwood Fabricators Co Ltd, said: "It's been an honour and a privilege to be on the RDA's board all these years and I am looking forward to seeing so many of the projects we have worked on come to fruition. In particular I look forward to the development of a new business park at South Heywood, which will be a major contributor to the local economy in the next few years. I wish Paul the best of luck in his new role."