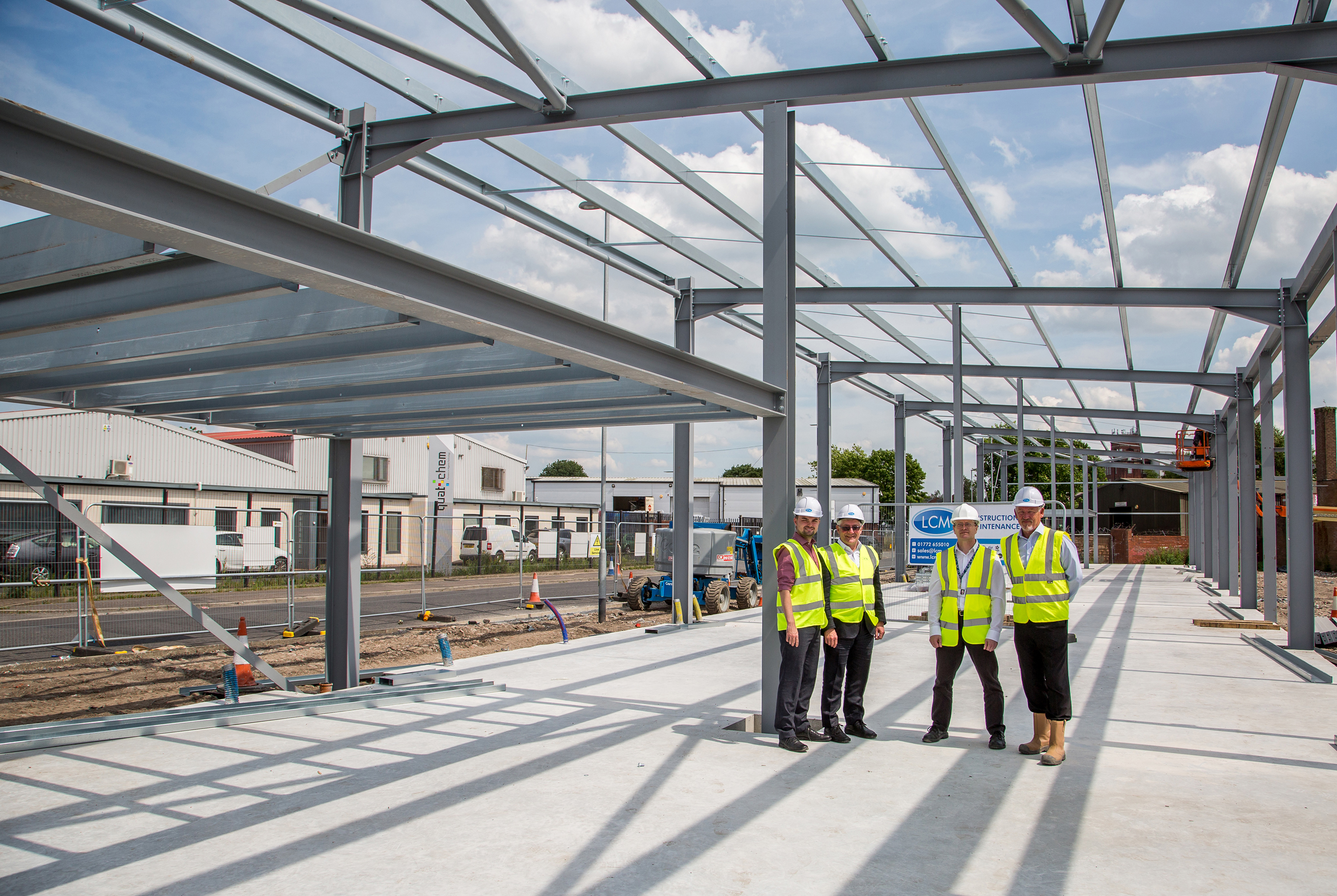 Council invests to earn £4.5m over the next ten years
Posted by Aahmed on 16 Oct 2017 at 12:58
A new investment drive by Rochdale Borough Council is expected to generate almost half a million pounds of additional income every year, as part of continuing efforts to protect core services amid government spending cuts.

In March this year, councillors approved up to £30m of borrowing from the government on a fixed rate loan to pay for the acquisition of properties, which are rented out to generate income for the council.

The council is able to take advantage of low costs of borrowing, of around 4.5 per cent, to buy the properties, which then attract a rental return of around 6.5 per cent.

Once the full £30m has been spent, the rental income is expected to bring in £450,000 every year over and above the loan repayments, which will then be used to help plug the savings gap.

The first properties bought as part of this new income generating programme are the M&S building in Yorkshire Street and the Mecca Bingo building in Smith Street. As well as providing income, an additional benefit of these purchases is that the council will be able to safeguard the future of these key town centre sites and ensure they complement Rochdale's ongoing regeneration programme.

Council Leader, Councillor Richard Farnell, said: "As spending cuts continue to take their toll on councils up and down the country, it's important that we keep looking at all options for generating revenue to help protect vital frontline services.

"We've taken independent professional advice before buying each property to ensure maximum return on investment and are confident that the properties will prove to be a sound investment into the future.

"The council's ownership of these buildings also means that we have some control over what happens to them in the future, so we can ensure that any use is beneficial for our residents and visitors and works hand in hand with the continued regeneration of the borough. With these acquisitions, we're investing in the long-term future of our borough."

Mecca Bingo will continue to operate in the same way for the forseeable future, while M&S will keep trading from its Yorkshire Street base until the new Rochdale Riverside development opens in 2020. The new M&S store will be 50,000 square feet, more than double the current store's trading space of 18,000 square feet.