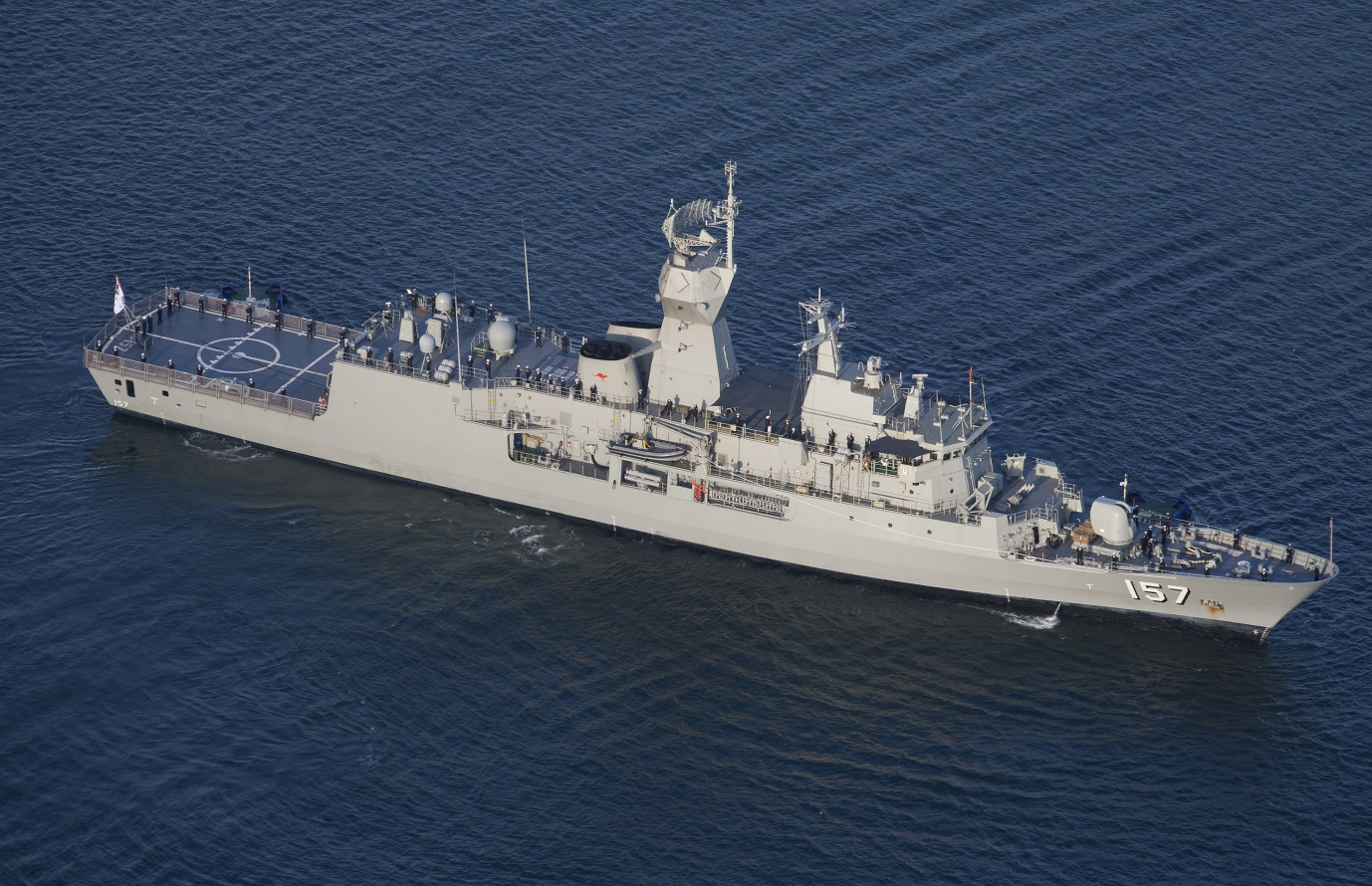 Continued growth for Local business Salt Separation
Posted by Aahmed on 20 May 2016 at 09:30
Salt Separation Services, a Rochdale (UK) based SME, has recently been awarded a contract by BAE Systems Australia Ltd. to design, and subsequently provide, sixteen Reverse Osmosis (RO) desalination plants for installation onto the Royal Australian Navy's eight Anzac Class frigates. The RO plants will be installed as part of the Anzac Platform Systems Remediation (PSR) Program, between 2017 and 2022.


The Anzac Class build contract was awarded in 1988; the age of the fleet, at the time of writing, averages over ten years old. During this in-service period, there have been some changes to the capability and operating profiles of the Anzac Class frigates. As a result, the Anzac Platform Systems Remediation (PSR) Program was created to remediate and/or replace specific Anzac Class platform systems to meet Navy's requirements for the remaining life of each ship.

To increase fresh water production, the original RO plants will be replaced. Each ship will be fitted with two RO plants that provide significant increase to the production of potable water from seawater. Salt Separation Services, as a subcontractor to BAE Systems Australia Ltd., will be sharing know-how and supporting them during the installation and commissioning of the RO plants. In addition to hardware delivery, Salt Separation Services will also provide technical documentation, spare parts concepts and on-site support.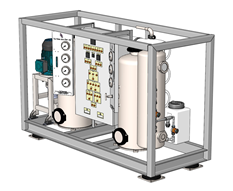 This contract is the latest in a series of projects undertaken by Salt Separation Services for the marine and offshore industries. The company is actively involved in providing equipment and through life support for the UK's Royal Navy, with equipment fitted on Type 23 Frigates, QE Class Aircraft Carriers, LPD Class, LPH Class, MCMV's and SRMH's. Recently, Salt Separation Services have completed full military testing of a prototype plant for Royal Navy submarines with the first of class plant delivered in April 2016.

In March 2016, the first two plants for the Royal Malaysian Navy's Littoral Combat Ships underwent factory testing with the client witnessing these tests in Rochdale. The remaining ten plants will be assembled by Salt Separation Services' Malaysian agent over the next four years.