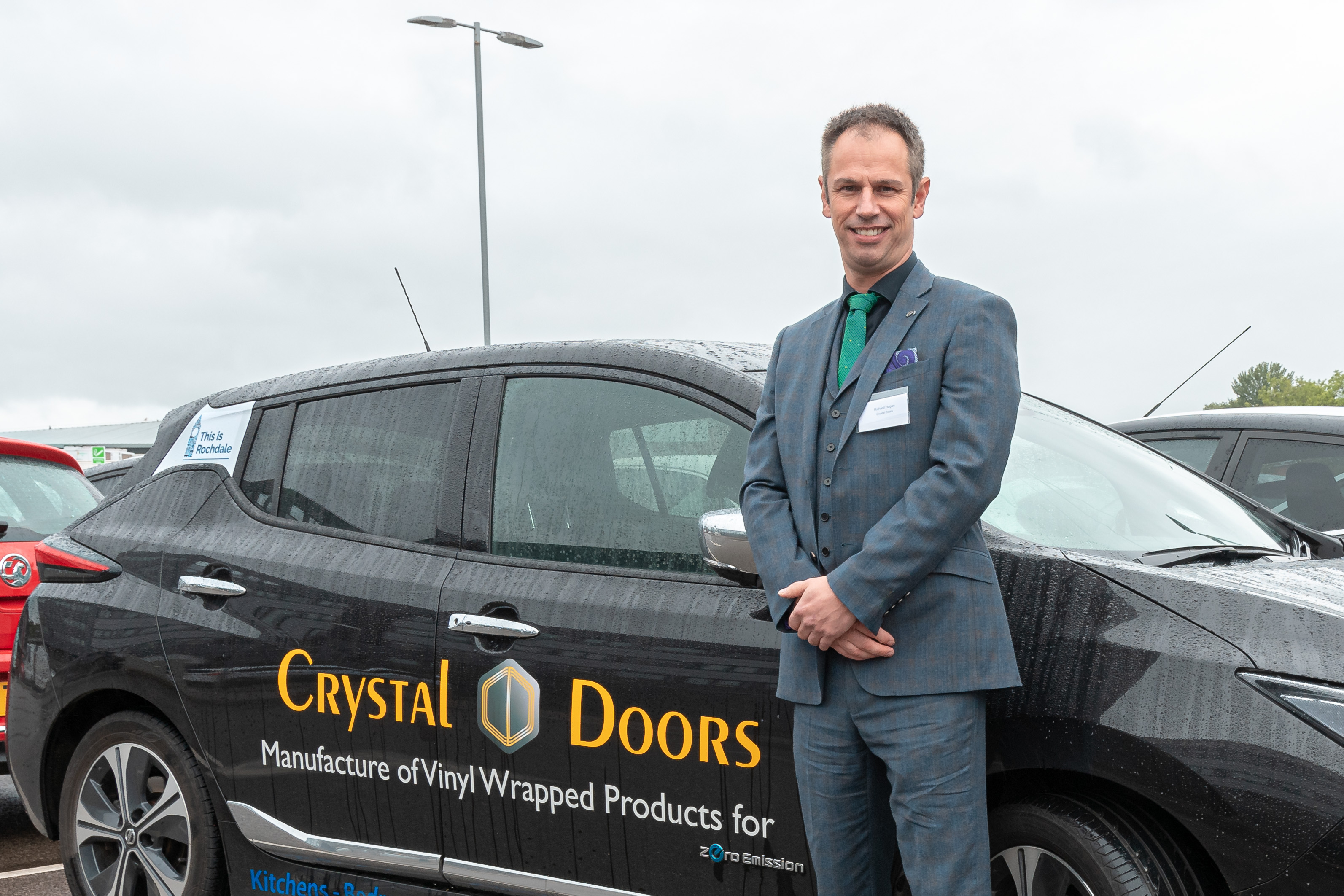 Is this the UK's Greenest Manufacturer ?
Photo © Richard Hagan, managing director, Crystal Doors, with his electric Nissan Leaf car
Richard Hagan has already spent more than £1m on energy-saving technology in his manufacturing factory in Rochdale but now he's refusing to fly to overseas trade shows to reduce his carbon footprint. __ The man thought to be one of the UK's greenest manufacturers has banned himself from flying...
READ MORE
Posted on 18 Jun 2019