New Arrivals
You will find some of the world's most successful companies at Kingsway Business Park. Our occupiers include: ASDA Wincanton, JD Sports, CR Lawrence, Edmund Bell, E.ON, Source BioScience, Takeuchi Manufacturing, WCCTV, Nobilia, Gemalto, Dachser and Trade Mouldings, You can read more about our occupiers below.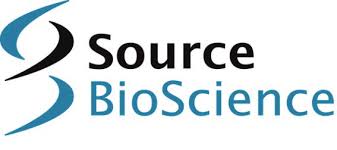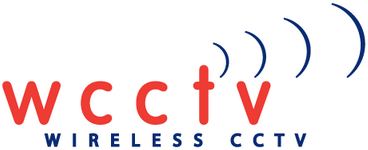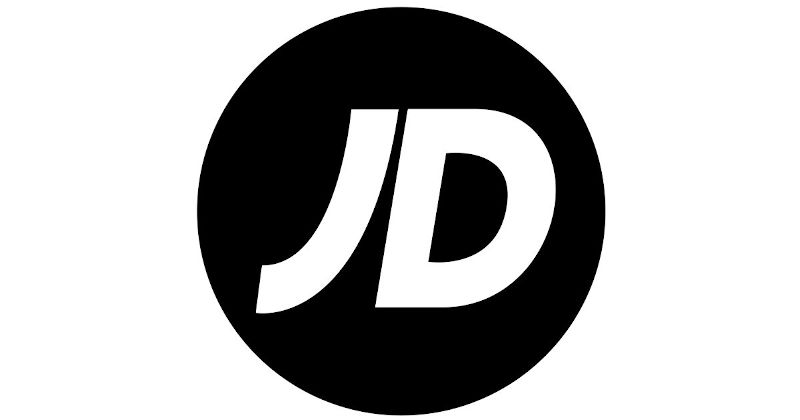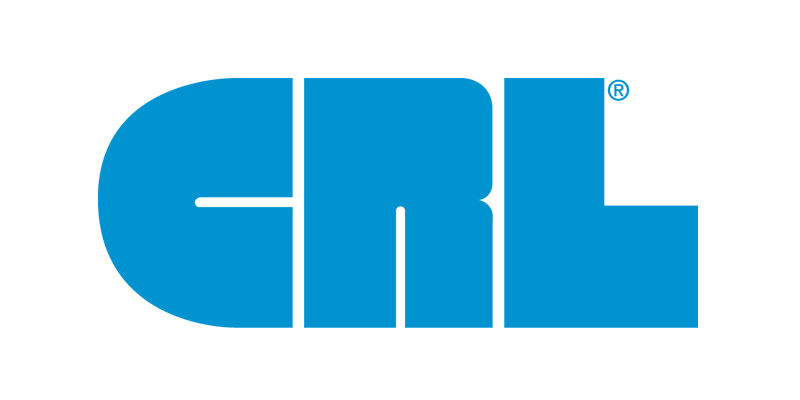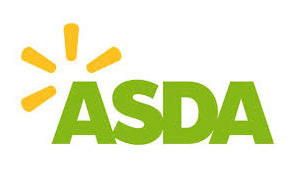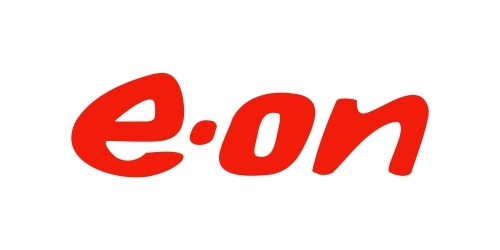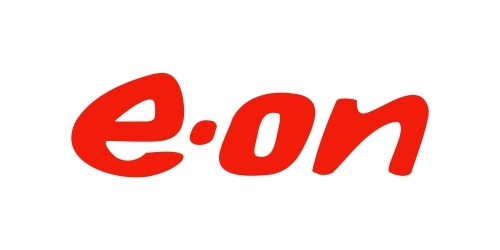 E.ON
E.ON is one of the world's largest energy companies. The company are delivering a more energy efficient lighting system in Oldham and Rochdale, under a Private Finance Initiative agreement, from their 20,000 sq ft unit at Kingsway. The scheme involves replacing and maintaining thousands of street lights, signs, and bollards, to provide a safer environment in the two boroughs.

Dachser
European logistics company Dachser has opened a 56,000 sq ft base at Kingsway. This facility is the hub for Dachser's operations in the North of England. The building was completed in the summer of 2019.

Nobilia
Nobilia GB is the sole supplier of German manufactured Nobilia kitchens to property developers in England, Scotland and Wales. The company, moved into 55,000 sq ft unit in October 2018.

Trade Mouldings
Trade Mouldings is one of the UK & Ireland's largest manufacturers and distributors of MDF wrapped mouldings and vinyl wrapped cabinet doors. They developed a 75,000 sq ft distribution facility at Kingsway which was completed in April 2019.

Gemalto
Gemalto, an international digital security company providing software applications took a 35,086 sq ft unit in June 2018.