This is Rochdale
Businesses in Rochdale know a good thing when they see one. From advanced manufacturers to Internet Service Providers, the leaders of companies that already call Rochdale home know all about the town's excellent transport links, celebrated Further Education sector and large, skilled workforce.
But preaching to the converted is not enough. For a long time, too many business people outside Rochdale Borough were blind to its benefits.
This Is Rochdale is a voluntary association of local business leaders who share a single mission - to promote Rochdale as a destination for business.
The Rochdale Ambassadors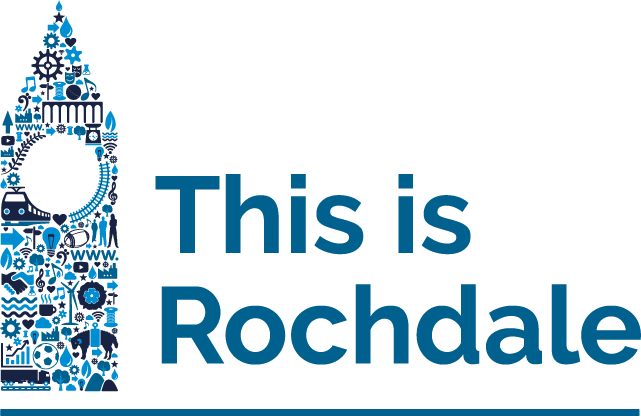 The Rochdale Ambassadors scheme, facilitated by the RDA, is the group's outreach programme.
The idea behind the programme is simple. Ask senior people from businesses already thriving in Rochdale to talk about the town and its appeal as they travel the UK, attending meetings and networking events. Ambassadors promote Rochdale as a prime location for business, and find a willing audience of business leaders.
Giving something back
For the Ambassadors, encouraging inward investment and the jobs it brings is the best outcome for their efforts, but they are rewarded in other ways too. This Is Rochdale runs quarterly Ambassador events as a means of bringing Ambassadors together to learn about the work the organisation is doing to promote Rochdale.
The events also feature guest speakers who add real value to Ambassadors' businesses by sharing their experiences and knowledge. Recent guest speakers have talked about everything from the positive business case for going green to the future of Artificial Intelligence. Ambassadors are also given the latest information about business support initiatives in Rochdale and the wider North West.
This Is Rochdale is in the process of setting up sector interest groups to more accurately target and support businesses of different kinds. And the basic remit - to channel the enthusiasm of existing Rochdale business people - is stronger than ever.