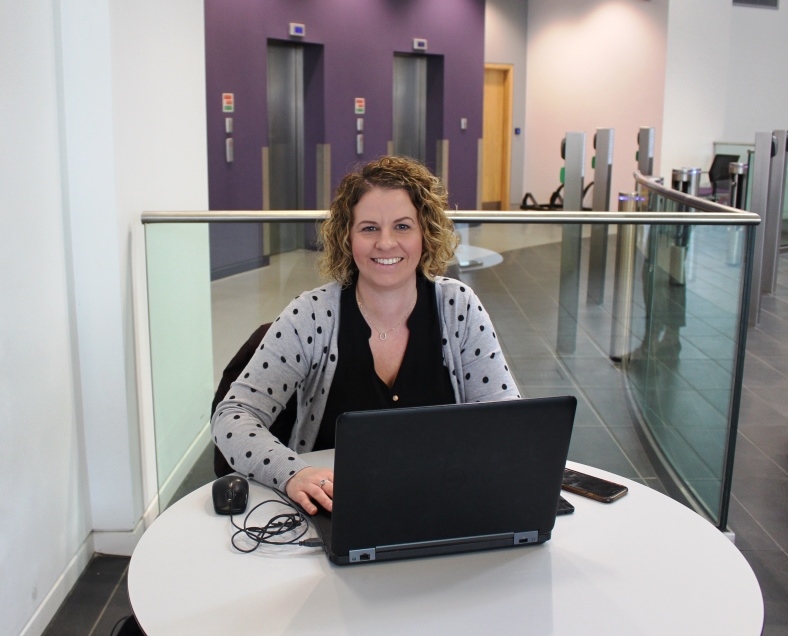 Rochdale has launched another support service for new and growing businesses, with Smart Start
Posted by on 17 Apr 2018
Rochdale has just launched another support service for new and growing businesses, with the introduction of the new Start Smart programme.

The programme, which has been launched by the Business Growth Hub with support from the Greater Manchester councils, gives local residents wanting to start their own business, as well as businesses set up in the last three years, access to free advice from specially selected mentors.

Rochdale's mentor, Liz Shaw, is a business advisor for People Plus, an employment support and training agency. She also worked as a finance business manager for Lloyds for 15 years.

Liz will be offering support through workshops, events and one-to-one specialist advice on a range of issues, including how to turn an idea into a viable business, recruiting and managing staff, and how to market a business.

Liz said: "Peopleplus is delighted to be working on the Startsmart programme with Rochdale Council to help residents of Rochdale start and grow successful businesses. I have a passion for helping people develop their ideas into successful, thriving businesses and we specialise in supporting people to explore and plan their businesses in a very informal and supportive way.

"We want to make it as easy as possible to get in touch, so we can arrange sessions in other parts of the borough and outside normal working hours. Simply get in touch and we can organise something."

Sue Ayres, Head of Economic Development at Rochdale Borough Council, said: "We really want to encourage new businesses because they bring vital jobs and investment into our borough, but it can be hard for people to know where to start.

"That's why we've invested in the Business Growth Hub's new Start Smart programme. To get advice from a business professional with many years' experience will offer our enterprising residents a huge step up and could be the thing that makes their business a success. The advice will cover many different aspects of running a business and I would advise residents who want to set up or grow their business to get involved."

Start Smart is one of a number of council initiatives to encourage business in the borough, including the business rates sale, the shop renovation grant and a pledge to build 40 new industrial units to help start-up businesses, the first seven of which were filled within weeks of completion last year.

Drop in sessions with Liz will take place on the ground floor of Number One Riverside every other Thursday from 10am to 1pm. The next session will take place on Thursday 26 April.

People who would know more can email info@businessgrowthhub.com or call 0161 359 3050.

For more information on doing business in the borough and the support packages available, please visit: rochdale.gov.uk/business.