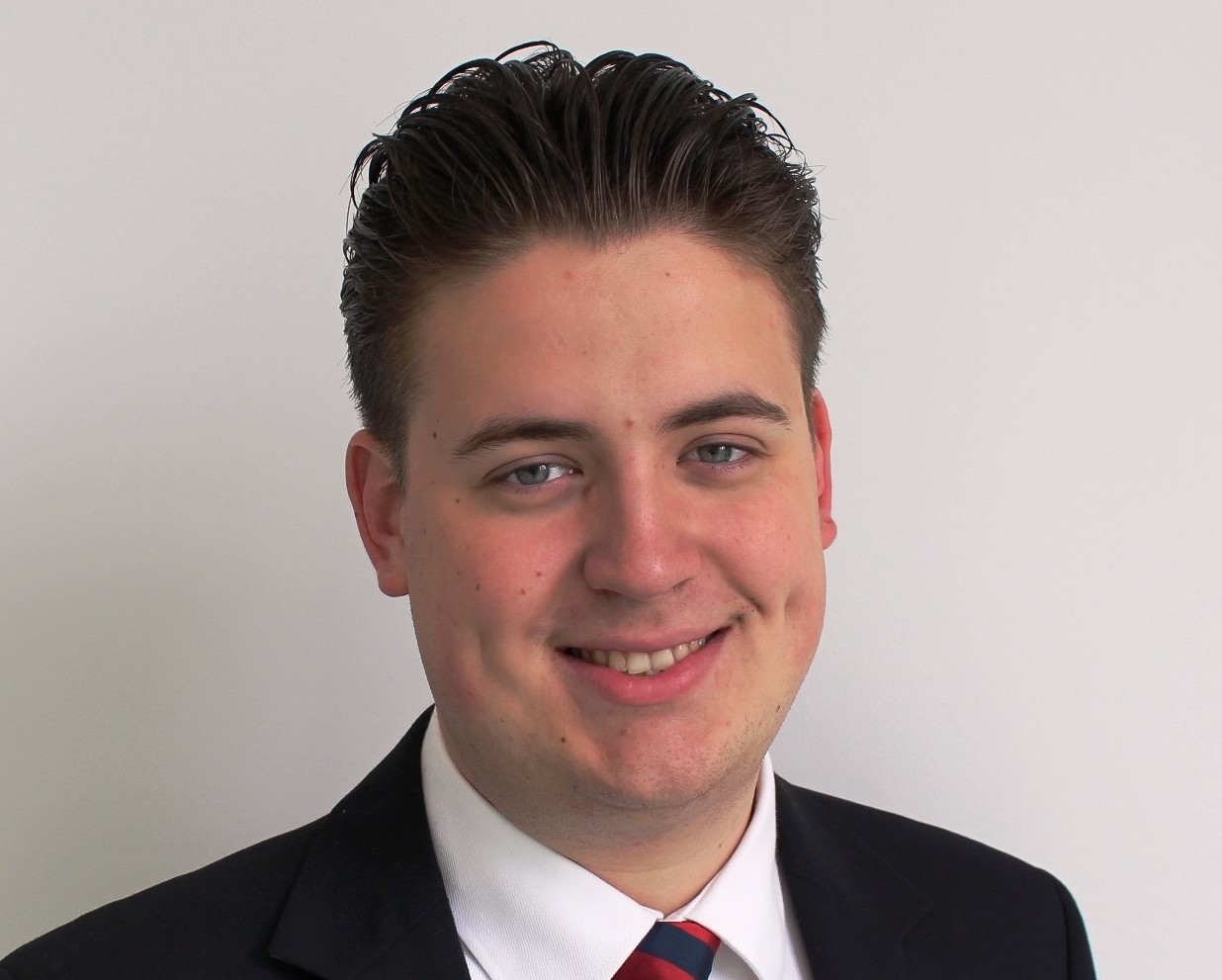 Council member for regeneration appointed to RDA board
Posted by on 22 Feb 2018
Rochdale Development Agency (RDA) is looking forward to another successful 12 months, with a new chair at the helm of their board and the appointment of Councillor John Blundell, the cabinet member for regeneration at Rochdale Borough Council, who is sitting on the board for the first time.

The council-owned RDA helps to bring investment into the borough by advising Rochdale businesses, as well as those looking to relocate to the borough. It also supports the borough's business parks, including Kingsway, and manages high-profile regeneration projects on behalf of the council, including the new shopping and leisure development, Rochdale Riverside.

The board, which helps to guide and oversee RDA's work, will now be chaired by Chris Gilmartin, the managing director of Heywood-based Gilwood Fabricators Co Ltd, who previously served as vice chair, with Coun Blundell as one of the council's representatives on the board.

Coun Blundell said: "We're the only borough in Greater Manchester with a development agency and by working closely with the private sector in this way; we're creating new jobs and opportunities, which are paying dividends for our residents.

"Since April 2017 companies assisted by the council and RDA have created 350 new jobs, we've seen £13.2m of investment come into the borough and over 390,000 square feet of additional floorspace has been occupied. That is a fantastic legacy that l'm looking forward to building on in my new role. I'd like to congratulate Chris on his appointment as chair and am confident we can achieve even more over the next 12 months."

Chris said: "We've got a broad mix of skills across the board, with successful entrepreneurs from the world of finance, insurance and manufacturing, as well as the vital public sector representation, which puts us in a uniquely strong position to attract millions of pounds of investment into the borough year on year.

"I'm delighted to welcome Coun Blundell to the board for the first time. Over the next 12 months, among other things, we'll be creating new speculative builds on Kingsway to cater for smaller companies and we'll be working with the council as it plans its next £150m investment programme for Rochdale town centre. As cabinet member for regeneration, Coun Blundell is well placed to help keep this fantastic momentum going for the benefit of our borough."

Businesses which would like to get free support from the RDA, including advice on how to expand or relocating to Rochdale, can email: info@investinrochdale.co.uk or phone 01706 927000.