Competitive Cost Base
The costs of doing business are less in Rochdale than in many equivalent regions in the north of England and across the country. In particular, Rochdale is a cost-effective location when it comes to two of the largest business outgoings - property rental and salaries.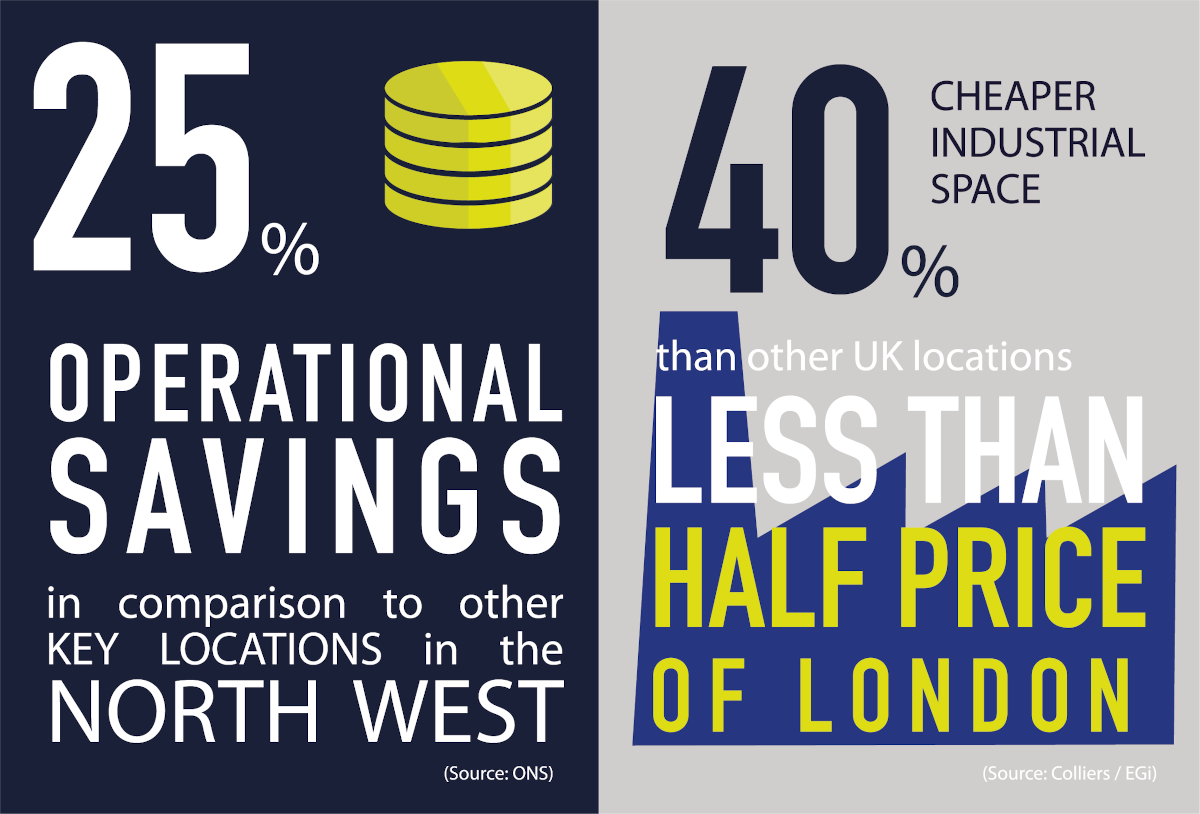 Overall, figures from the Office for National Statistics show that companies moving to Rochdale or starting up in the town make operational savings of up to 25% in comparison to other key locations in the North West and the UK as a whole.
Cost effective commercial property
Rochdale boasts some of the very best commercial property to let in the North West. Its major business parks are among the highest performing in the region.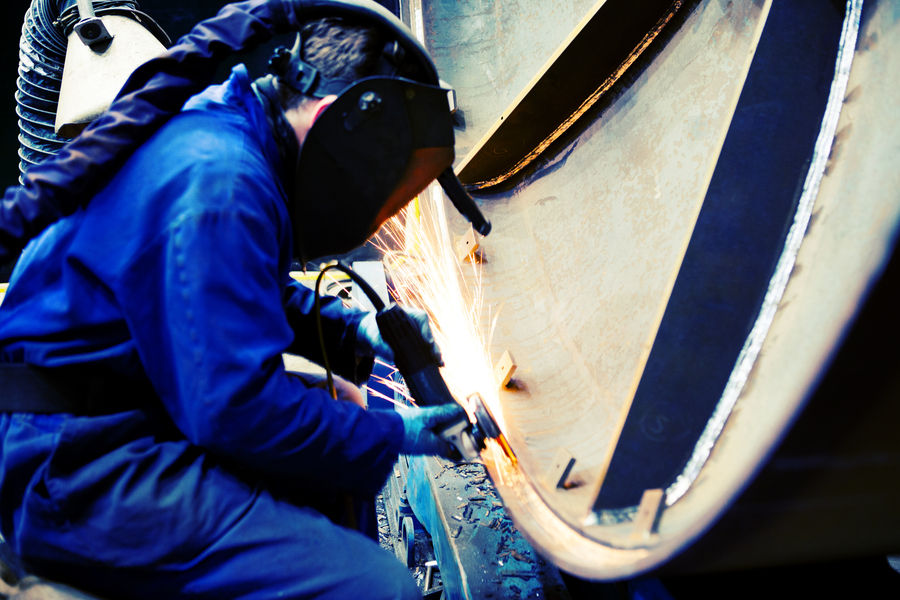 A range of serviced offices and workshop spaces serve the needs of SMEs in the small manufacturing, digital and creative and business services sectors.
There is good business property for every company in Rochdale - and at an affordable price.
High quality units to let in the borough are currently up to 40% cheaper than other UK locations and less than half the price of London.
Sustainable salaries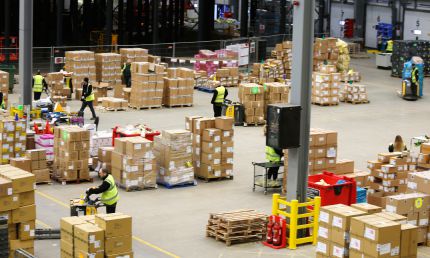 Savings on property are matched by savings on salaries. Rochdale's workforce is large, skilled and ambitious. Thanks to excellent road, rail and tram links, employers in Rochdale can pick from a working population numbering in the millions.
The size of that labour pool keeps salaries sustainable. Labour costs are 24% lower than the national average. In regional terms, wage rates in Rochdale are more than 17% lower than some other parts of the Greater Manchester city region.
Educational institutions and training providers in Rochdale,including two celebrated further education colleges, work closely with business leaders to produce workers with the skills and knowledge required by industry.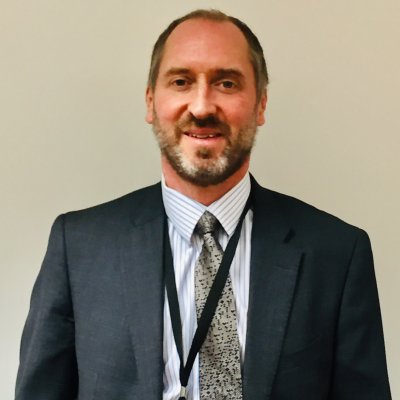 "Our move to Rochdale has provided enormous benefits both in terms of cost to the business and benefits for our staff. We have acquired a fantastic building for an extremely competitive price which has enabled us to free up resources to further expand the business. Rochdale also has an excellent transport infrastructure which is important from a recruitment perspective and the recent improvements to the town centre make it an attractive place for our staff to enjoy during breaks from work".
David Rogers, Group General Counsel, Tetrosyl Limited