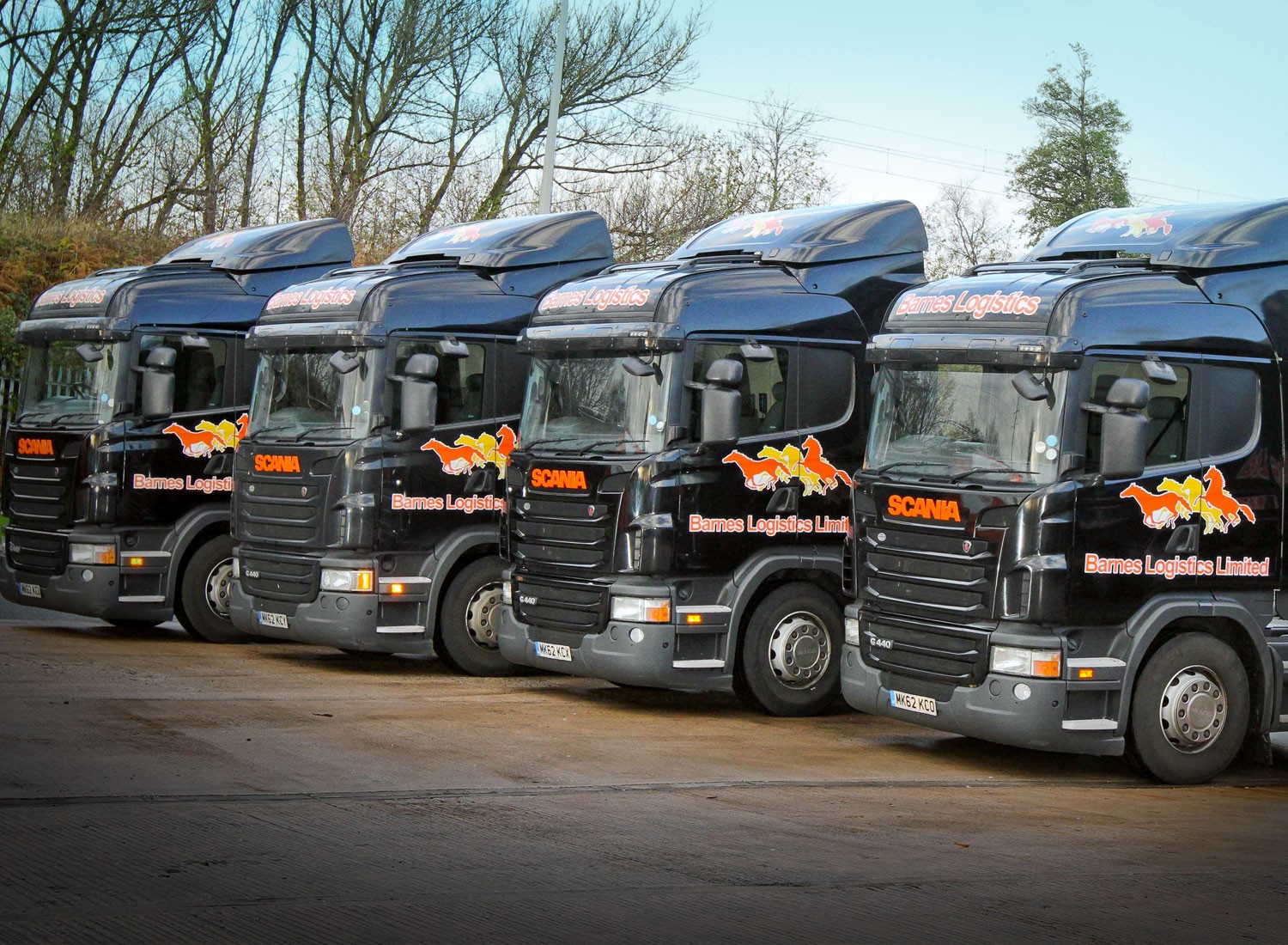 Special delivery: Logistics company invests close to £3m in Rochdale
Posted by Aahmed on 13 Dec 2016 at 15:51
A logistics company, which supplies clients in the automotive industry, has driven up local employment after relocating to Rochdale.

Barnes Logistics has spent £2.75m transforming its new headquarters at Cowm Top Lane and has already employed 12 new members of staff from the local area since the big move in April.

And the company, which provides distribution, transport and storage, is in it for the long-term, having bought the 50,000 square feet building, after nine years of renting in their previous base in Oldham.

The move means they are poised to add to their client base, which already includes well known high street names and blue chip companies, with the company planning further acquisitions next year.

Managing director, Chris Barnes, said: "The site here in Rochdale was perfect for us and the location, being close to the main motorway networks, is ideally suited for our nationwide transport operations.

"Now we've settled into our new base, we can concentrate on growing our business here in Rochdale, and across the country. Happily all of our staff transferred, and we have since taken on 12 further members of staff from the local area. I fully expect this recruitment to continue next year, with graduate roles available. We've got exciting times ahead and Rochdale residents will play a key role in our future success."

Councillor Richard Farnell, leader of Rochdale Borough Council, said: "Lots of councils are withdrawing their business support in order to save money, but we've worked hard to prevent this, because future jobs will come mainly from the private sector, so the prosperity of our borough depends on having a thriving business community.

"The sum that Barnes Logistics has invested in our borough is incredibly high and really shows how much confidence they have in Rochdale as a place to do business and to recruit great employees."

Anyone interested in investing in Rochdale or expanding their business in the borough can contact info@investinrochdale.co.uk or 01706 868999.