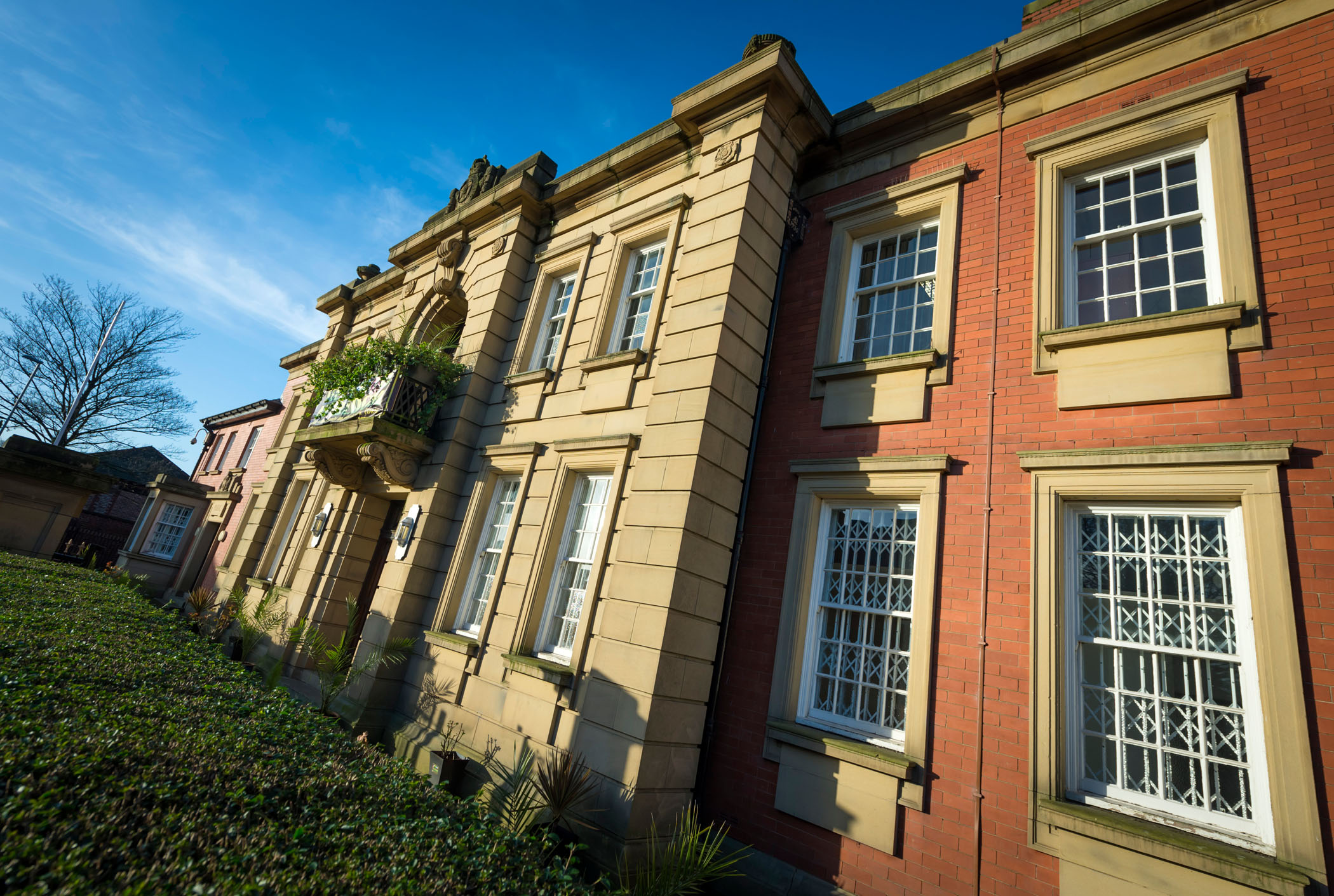 Good job for growing Heywood business
Posted by Aahmed on 9 Jun 2017 at 11:09
A new recruitment agency in Heywood is fast becoming the town's latest success story, going from strength-to-strength since last October inside the distinctive location of The Old Police Station – managed workspace in Heywood town centre, run by Rochdale Borough Council.
Resolute Recruitment - a firm that provides recruitment services and support was set up by director Zack Raja and his business partner and director Andrew Abbey, who together have over twenty years' experience in the industry. It was that experience coupled with a shared desire to take the leap of faith and create a new business that eventually proved too tempting, with the pair quitting their day jobs in Altrincham.




Zack said: "We'd both wanted to set up our own business and thought that the time was right to make a move, so we started looking for a suitable base. We liked the proximity to the M62, meaning we can service clients across the north west as well as being able to tap into the market in nearby Yorkshire. I was really impressed by the facilities such as a managed reception, free parking, and the supply of conference rooms that we could use. It's a great location for Andy too as he travels in from Leeds."

The company has already landed a major account, hit its 2017 financial target and is recruiting two new members of staff this summer. The centre's fast broadband, ICT support and wi-fi has also been invaluable to the company who rely heavily on the internet for their day-to-day business and Zack said he likes the atmosphere in the building: "I love the character of the place, it's a distinctive building with lots of unusual features that our clients often comment on, there's always a buzz about the place with events organised so we get opportunities to network with other businesses."

John Searle, Director of Economy at Rochdale Borough Council said: "I'm pleased to see our managed workspaces helping another young company grow, giving them a helping hand and the support that they need. For nearly a decade now The Old Police Station has been providing a great base for local companies and I look forward to Resolute Recruitment's continued success."

Next on the horizon, Resolute is working with a number of universities on a landmark research project investigating salaries, benefits and staff retention for other recruitment businesses across the North West.
The company is even developing 'virtual reality' interview toolkits, enabling prospective candidates to better prepare for interviews as well as practicing presentation delivery.
To view virtual tours of the council's offices available to rent and get more information visit www.rochdale.gov.uk/managedworkspace or phone 01706 751150.